Comics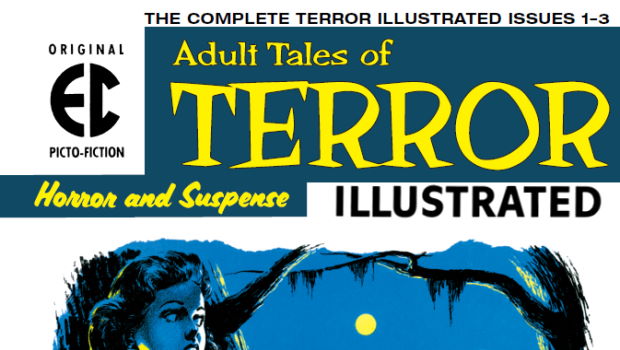 Published on April 1st, 2022 | by Chris O'Connor
The EC Archives: Terror Illustrated HC Review
Summary: Graphic novel with emphasis on the graphic... impressive images help bring the stories to life.
4.2
Pictorialised Fiction
Reaching back in time to collect the complete run of "Terror Illustrated" from EC, this collection shows just how ambitious the comics were. Aimed at an adult audience these comics were termed "Picto-Fiction", basically highly illustrated short stories in text form… no speech bubbles to be found. It's equal parts enjoyable and sad to read through. Enjoyable because the art work alone is quite captivating, sad because the "experiment" did not succeed and only resulted in two issues originally being published (a third was made but not published due to EC's distributor going bankrupt though it was subsequently printed as part of an EC library collection).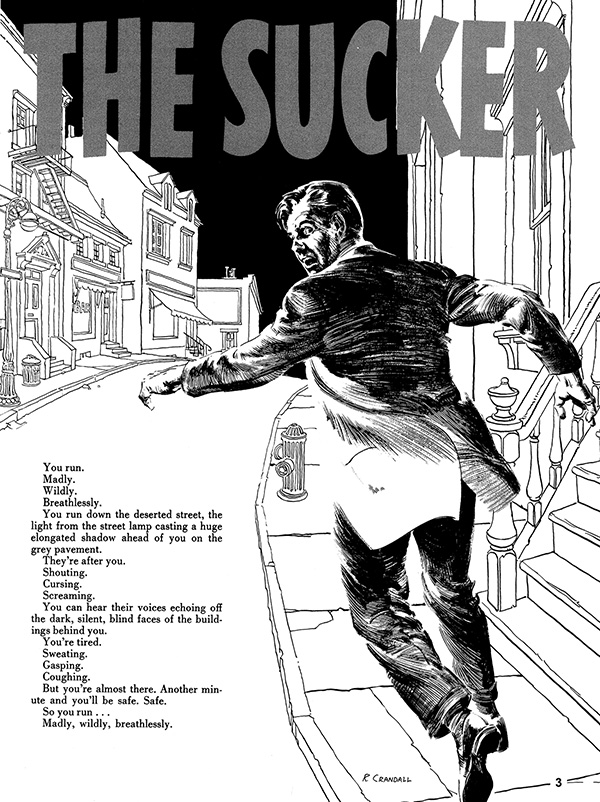 Writing
The stories are quite pulpy, almost touching on an Edgar Allan Poe meets Tales From The Crypt sort of style. The format of the comic means the words would work on their own without any images. Essentially that's because the stories here are short stories in their own right. It would have been quite interesting to see where this series could have gone if it had taken off, just thinking of the sort of writers who worked in the short story format… there could have been some truly amazing tales. Because the stories are written in the same manner as non illustrated tales are penned there's a lot more "incidental" detail in the words… descriptive elements that can draw the reader in more than they might otherwise have been if they were limited to mostly speech bubbles.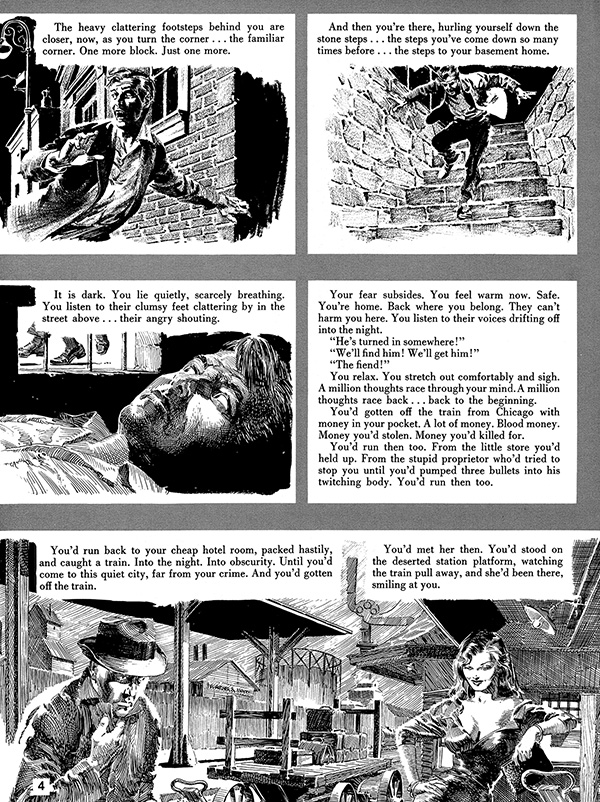 Artwork
This is clearly where this series stood out. Each panel… on every page contains art that you would normally expect to only see on the covers. No time has been cut in the production of the art here… fine detail is etched into panels that normally would simply have the main lines inked in then some colour or shading to indicate the rest… here the shading is far more extensive and the detailing is exhaustive. I would certainly be curious to know what sort of time frame one of these panels took to produce compared to a contemporary panel from a "regular" comic of the time… I'm guessing it took a lot longer, but the results speak for themselves. Just as the stories can stand on their own without the images… the images can be admired on their own in isolation (perhaps a poor choice of word given the last few years)… the images would work as stand alone piece of art.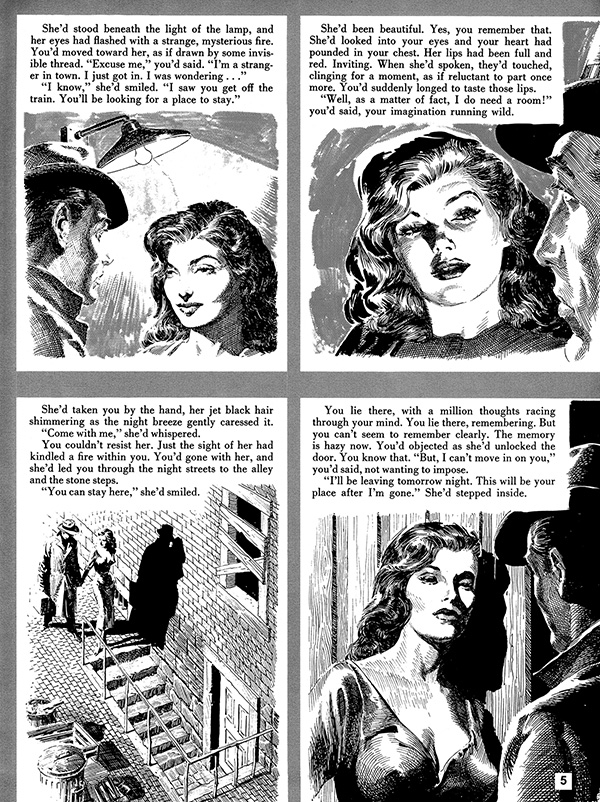 Final Thoughts
I can certainly see how this format would have been harder to maintain… but part of me would love to see a revival of this style (even if only for perhaps an annual edition). Grab a copy if you love thriller/horror short stories or love great illustrative art work.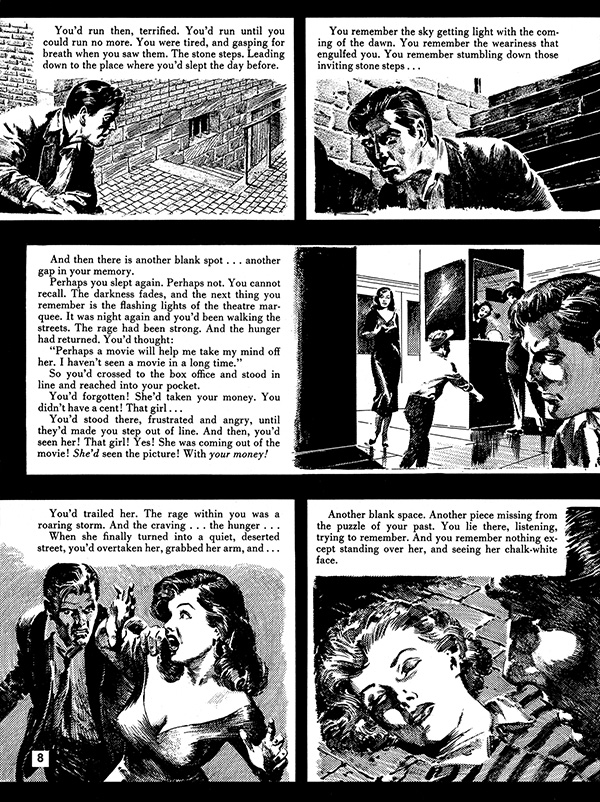 Publisher: Dark Horse
Writer: Al Feldstein, Jack Oleck, John Larner
Artist: Jack Davis, Reed Crandell, Graham Ingels, Johnny Craig, Joe Orlando, George Evans
Cover Artist: Reed Crandell
Genre: Horror, Crime, Classic
Format: 184pgs, B&W, HC
Release Date: 16th March, 2022