Games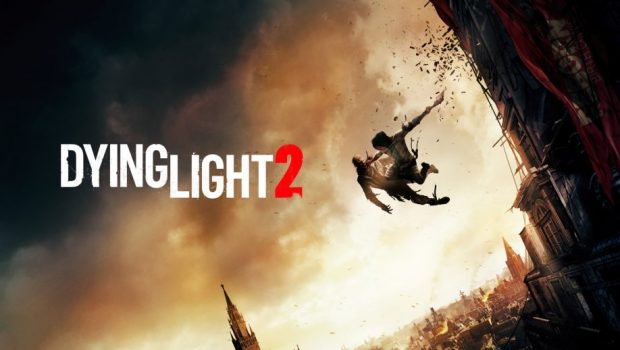 Published on August 31st, 2019 | by Admin
The Dying Light 2 Newly Released Gameplay Demo Holds Hidden Messages
This week Techland has publicly released a 26-minute Dying Light 2 gameplay video.
Turns out, the video contains Hidden Messages, and those who figure them out, could be rewarded with a Limited Edition E3 2019 Aiden Caldwell figurine, as pictured below:
Run through The City with Aiden, find Hidden Messages, enter them here for a chance to win. There are three chances to win – three Hidden Messages, and three figurines.
Good Night and Good Luck.