Films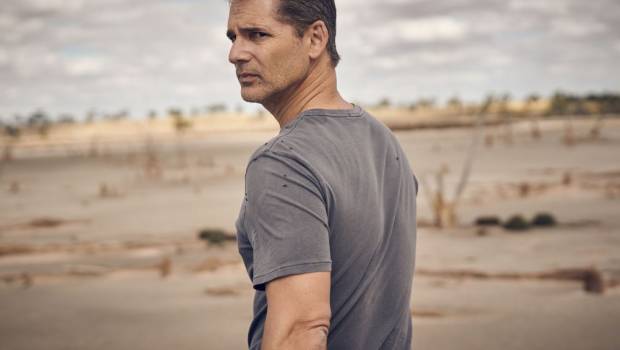 Published on March 26th, 2021 | by Damien Straker
THE DRY CROSSES $20 MILLION AT THE BOX OFFICE
Roadshow Films THE DRY has confirmed itself as a modern Australian classic, taking in an astounding $20 million at the box office since its New Year's Day release. Surpassing classics such as Priscilla, Queen of The Desert, Muriel's Wedding and The Dish to become one of the top highest grossing Australian films of all time.
"The astounding success of THE DRY confirms what Roadshow has always known, that there will always be an appetite for quality Australian productions which can without a doubt rival their Hollywood counterparts at the box office." said Joel Pearlman, CEO Roadshow Films "We will continue working with local industry and our partners in exhibition to deliver these crowd favourites to the big screen."
Screen Australia CEO Graeme Mason said, "We are thrilled The Dry has today reached $20 million at the local box office, cementing its place in the history books of Australian cinema. Audiences around the country flocked to the cinema to enjoy this quintessential Australian story starring Eric Bana on the big screen and this outstanding box office result places The Dry in the company of Australian classics like Mad Max: Fury Road and Red Dog. Congratulations to Made Up Stories, Roadshow Films, director Robert Connolly, the entire crew and cast, on this momentous milestone."
Starring Eric Bana and directed by Robert Connolly, THE DRY is based on Jane Harper's international and award-winning best-selling novel. Bana plays Aaron Falk, a Federal Agent who returns to his drought-stricken hometown to attend a tragic funeral. But his return opens a decades-old wound — the unsolved death of a teenage girl.
Filmed in Melbourne and throughout the Wimmera region of rural Victoria, THE DRY also stars Genevieve O'Reilly, Keir O'Donnell and Miranda Tapsell alongside newcomers Joe Klocek, Bebe Bettencourt, Sam Corlett and Claude Scott-Mitchell.
Directed by AACTA Award winner Robert Connolly (Balibo, Paper Planes), the film is produced by Made Up Stories' Bruna Papandrea (Big Little Lies), Jodi Matterson (Little Monsters) and Steve Hutensky (Little Monsters), alongside Bana and Connolly.