Films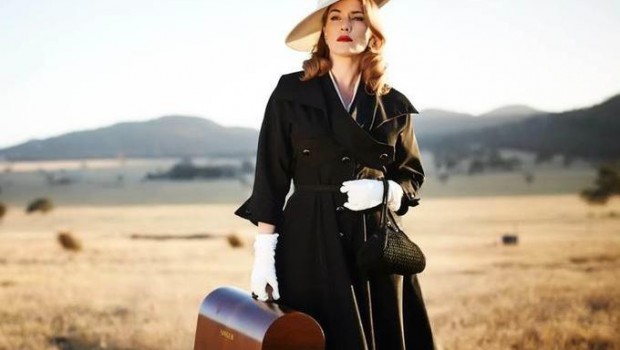 Published on July 25th, 2015 | by Damien Straker
THE DRESSMAKER Trailer (Starring Kate Winslet & Liam Hemsworth) – Universal Media Release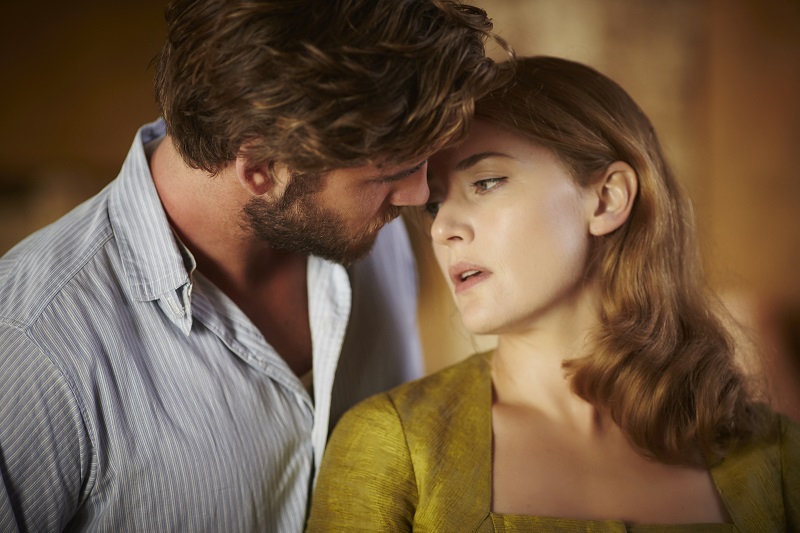 Universal Pictures International is proud to release the first trailer for THE DRESSMAKER starring KATE WINSLET, LIAM HEMSWORTH, JUDY DAVIS, SARAH SNOOK and HUGO WEAVING. Set in 1950s Australia and filmed entirely in Victoria, THE DRESSMAKER is directed by JOCELYN MOORHOUSE and based on the best-selling novel by ROSALIE HAM.
Accompanying the trailer is the release of a new image featuring Kate Winslet as the beautiful and talented dressmaker Tilly Dunnage, and Liam Hemsworth in his stand-out role as the romantic lead, Teddy McSwiney.
After many years working as a dressmaker in exclusive Parisian fashion houses, Tilly returns home to the tiny middle-of-nowhere town of Dungatar to right the wrongs of the past. Not only does she reconcile with her ailing, eccentric mother Molly (Judy Davis) and unexpectedly falls in love with the pure-hearted Teddy (Liam Hemsworth), but armed with her sewing machine and incredible sense of style, she transforms the women of the town and in doing so gets sweet revenge on those who did her wrong.
The stellar cast also includes REBECCA GIBNEY, KERRY FOX, CAROLINE GOODALL, GYTON GRANTLEY, SACHA HORLER, SHANE JACOBSON and BARRY OTTO among others.
Jocelyn Moorhouse's creative team on THE DRESSMAKER includes producer SUE MASLIN (Japanese Story), director of photography DON McALPINE (Moulin Rouge, X-Men Origins: Wolverine), costume designer MARION BOYCE (Miss Fisher's Murder Mysteries), costume designer to Kate Winslet MARGOT WILSON (Japanese Story, Lantana), production designer ROGER FORD (The Chronicles of Narnia, Babe), composer DAVID HIRSCHFELDER (Elizabeth, Shine), editor JILL BILCOCK (Moulin Rouge, Red Dog) and hair and makeup designer SHANE THOMAS (Unbroken, The Railway Man).
Opening in Australian cinemas on October 22 this year, THE DRESSMAKER is a bittersweet, comedy-drama about love, revenge and haute couture.
Facebook.com/TheDressmakerMovie