Films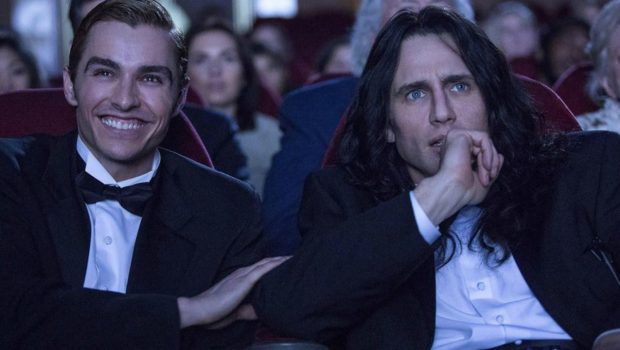 Published on August 16th, 2017 | by Damien Straker
THE DISASTER ARTIST – Official Trailer Debut
About THE DISASTER ARTIST:
Based on Greg Sestero's best-selling tell-all about the making of Tommy Wiseau's cult-classic disasterpiece The Room ("The Greatest Bad Movie Ever Made").
THE DISASTER ARTIST is directed by James Franco and stars James Franco, Dave Franco, Seth Rogen, Josh Hutcherson, Zac Efron, Hannibal Buress, Melanie Griffith, Sharon Stone, Jacki Weaver.
THE DISASTER ARTIST releases in Australian cinemas on November 30th, 2017.