Blu-ray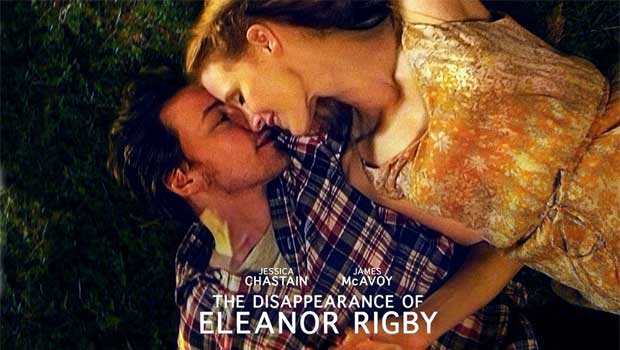 Published on June 22nd, 2015 | by James Wright
The Disappearance of Eleanor Rigby Blu-ray Review
Summary: The Disappearance of Eleanor Rigby on Blu-ray is a powerful and realistic story
Directed by Ned Benson, The Disappearance of Eleanor Rigby is an interesting and emotional love story about Conor (James McAvoy) and his wife Eleanor (Jessica Chastain) who were once lovers but have become strangers over time with the catalyst awakening these new feelings after the death of their baby. As a result, Eleanor attempts suicide which leaves their relationship shattered. Given that there is an element of romance in story which when linked with the drama, creates a very interesting dichotomy.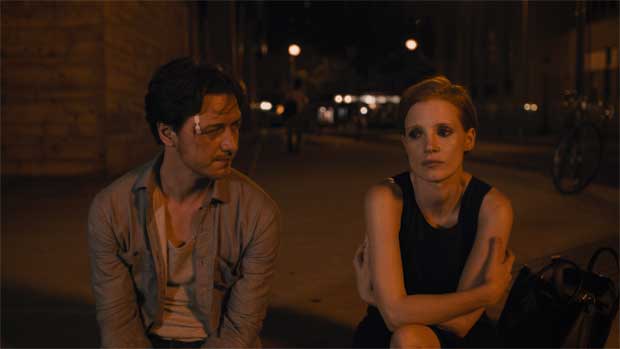 The story is interestingly told in two segments which helps draw out each of the characters and how their unbroken love was the foundation of their relationship but as life impedes, it causes fractures through their love that leads to a rollercoaster ride for both characters. Another interesting element of the film are Eleanor's parents played by William Hurt and Isabelle Huppert who also confess aspects about their marriage to their daughter which does cause repercussions and questions for Eleanor.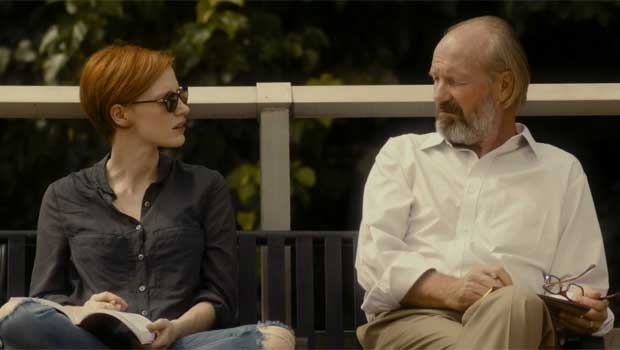 Benson should also be commended on creating such a realistic story and really gets the most out of his actors, especially Jessica Chastain (Zero Dark Thirty) who plays a very strong woman without asking the help of others which definitely leaves her partner Conor in a predicament as men want to fix everything. But a broken heart, relationship and the loss of a loved one is quite difficult to repair which makes Conor struggle.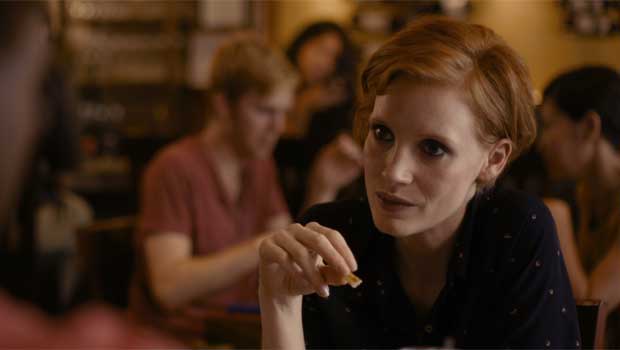 So as we explore these two characters, both actors really draw the viewer into their emotional plight and whether their one love can be fixed is one of the main themes of this story. Needless to say, it's a very powerful story which is not only quite realistic but enjoyable to watch, even with the content that at times may make some viewers a little uncomfortable. Nonetheless, it's two very powerful performances from Jessica Chastain and James McAvoy that ticks all the right boxes for a drama.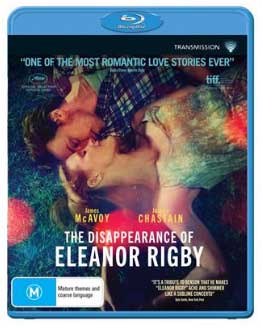 Blu-ray Details
Running Time – 124
Year of Release – 2014
Actors – Jessica Chastain/James McAvoy/Viola Davis/Bill Hader
Audio – English (DTS-HD 5.1)
Director – Ned Benson
Film Genre – Drama
Label – Transmission Films
Rating – M
Region Coding – B (Blu-Ray)
TV Standard – PAL
Primary Format – Movies/TV – Blu-Ray