Games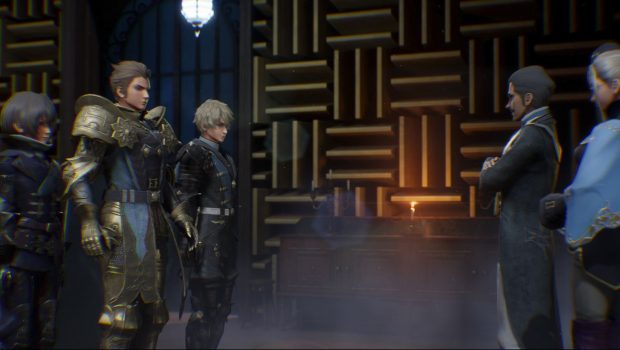 Published on September 24th, 2022 | by Adrian Gunning
The DioField Chronicle | Out Now
SQUARE ENIX® today released the all-new strategy role-playing game, The DioField Chronicle™, for the PlayStation®5 (PS5™) console, the PlayStation®4 (PS4™) console, Xbox Series X|S, Xbox One, Nintendo Switch™ system and PC via Steam®. The DioField Chronicle features a deep and strategic "Real-Time Tactical Battle" (RTTB) system, where players and enemy troops move in real-time, and the tide of battle can change in an instant. The game is set in a unique world which features a gritty and immersive storyline that combines fantasy, medieval and modern elements.
To watch The DioField Chronicle Launch trailer visit: https://youtu.be/rm5YQWeIjQM  
Players can also try out a free digital demo on all available platforms. Save data from the demo, including all game progress and character levels will carry over to the full game, allowing players to seamlessly continue their missions with the Blue Foxes once purchasing the game.
The DioField Chronicle is crafted by a skilled and experienced development team, which features unique character designs by Taiki (Lord of Vermilion III, IV), concept art by Isamu Kamikokuryo (FINAL FANTASY® XII, FINAL FANTASY® XIII) and beautifully orchestrated music by world-renowned composers Ramin Djawadi and Brandon Campbell, known best for their work on Game of Thrones. Check out a new video where the composers talked about their contributions to The DioField Chronicle at: https://www.youtube.com/watch?v=2iotP0Nh034
The DioField Chronicle is now available for the PS5™ console, PS4™ console, Xbox Series X|S, Xbox One, the Nintendo Switch™ system and PC via Steam®. For more information, please visit the official The DioField Chronicle website at: https://www.diofieldchronicle.com/