Games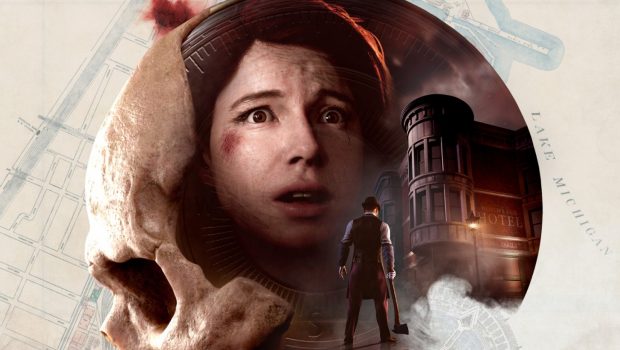 Published on October 28th, 2022 | by Andrew Bistak
The Dark Pictures:The Devil in Me Halloween trailer – Your Death – His design!
The trap is set and about to close on the Lonnit Entertainment crew. After luring them with the promise of an incredible setting for their failing documentary on H.H. Holmes, their host Granthem Du'Met now watches their every move, plotting and planning their most exquisite deaths!  A crack in a wall, a mirror or a simple detail on a painting can easily hide cameras to stalk them as the killer searches for the perfect moment to strike, and when he does, a terrible fate awaits you!
Ever get that feeling you are being watched? You most certainly are! Trailer here. https://youtu.be/vzT1UwF4wGE
And if you can't wait until your stay, we just opened our hotel website! Visit your room now: https://www.bandainamcoent.eu/worldsfairhotel
The Dark Pictures Anthology: The Devil in Me releases on November 18th, 2022, for PlayStation 5, PlayStation 4, Xbox Series X|S, Xbox One and Steam.
The Dark Pictures Anthology is a series of stand-alone, branching cinematic horror games, designed to present a new terrifying experience on a regular basis. Each game is unconnected and will feature a brand-new story, setting and new cast of characters.
For more information about The Dark Pictures Anthology: The Devil in Me visit the official webpage and for other titles from Bandai Namco Europe please visit: https://www.bandainamcoent.eu, or follow us on Facebook at https://www.facebook.com/BandaiNamcoEU. Join the conversation on Twitter at https://www.twitter.com/BandaiNamcoEU.