Blu-ray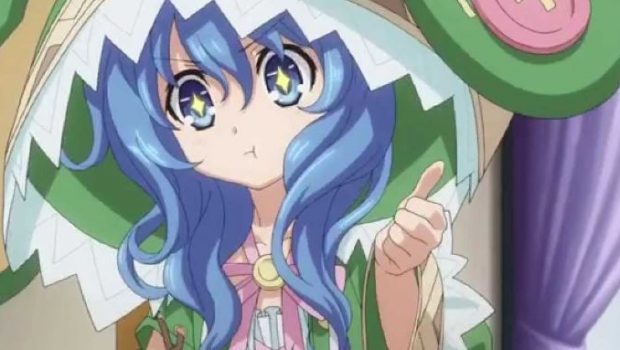 Published on June 15th, 2016 | by Daniel
The Complete Series of Date-Alive 2 Blu-ray Review
Summary: A playfully naughty series with elements of seriousness
Date A Live is exactly what it sounds like, a dating sim game come to life, the basic story is that of Shido Itsuka, a human with the ability to seal Spirits' power by making them fall in love and containing their power with a kiss.
The story is pretty straight forward, the spirits are in danger of being hunted for their powers and in turn danger society because of their potential for destruction, the objective is simple enough make a spirit fall for you and seal their powers with a kiss. There is an element of playful naughtiness to this series so if that isn't your thing this anime isn't for you then, but if you don't mind a little bit of dirty humour and tongue and cheek then you'll be fine.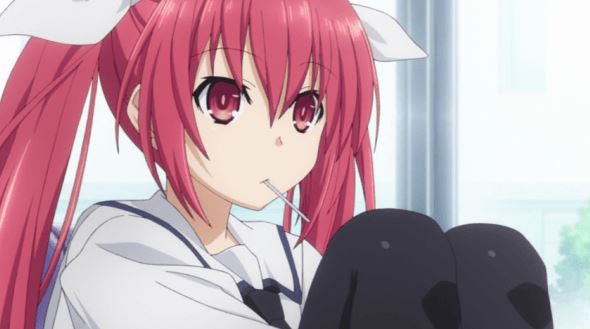 Video The art is amazing, the backrop's are beautiful, the characters are gorgeous. It really outdoes itself, nothing like series that play on realism but it's not trying to base itself of real world art, and as a result plays the fantasy part perfectly.
There are some pretty darn sweet action sequences and some dark elements to the series when things don't always go to plan for the protagonists, the way they work things out differs each time therefore it doesn't get boring and in the end the series takes a rather dire turn and throws the usually happy vibe away to really draw you in for the finale.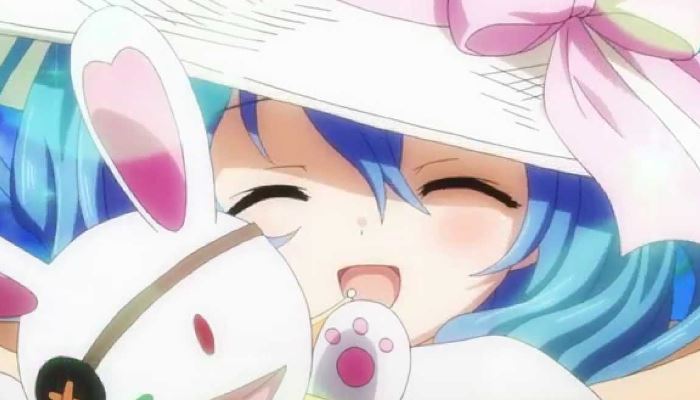 Audio The audio for the series is above average too, the Japanese cast features some great voice acting and the soundtrack pairs up with it splendidly, the only downfalls I personally felt were the opening and ending songs, they didn't follow the same pattern as the insert tracks.
There's an episode that even features a music contest which puts an oddly amusing twist to the series and the two insert songs featured are a nice addition to the already winning soundtrack.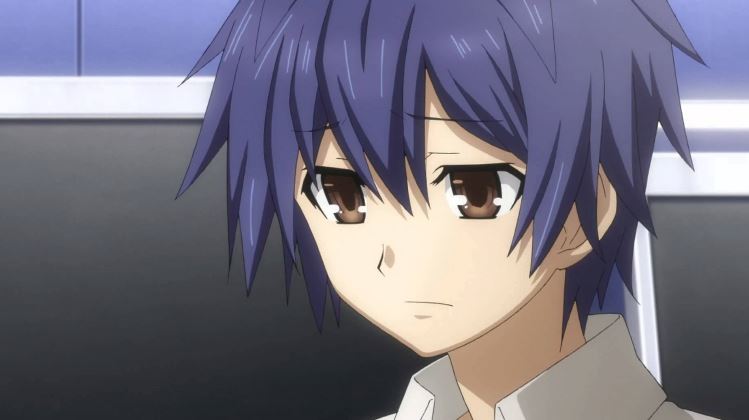 In conclusion, the series isn't for everyone and it does have its flaws but the series doesn't try to be anything other than what it is, a dating sim in animated form and that's completely okay with me.
Blu-ray Details
Film Genre – TV Anime
Label – Madman Entertainment
Audio – English (Dolby Digital)/Japanese (Dolby Digital)
Subtitles – English
Running Time – 275
Aspect Ratio – 1.78:1
Region Coding – B (Blu-Ray)
TV Standard – PAL
Rating – MA15+
Year of Release – 2014
Primary Format – Movies/TV – Blu-Ray