Games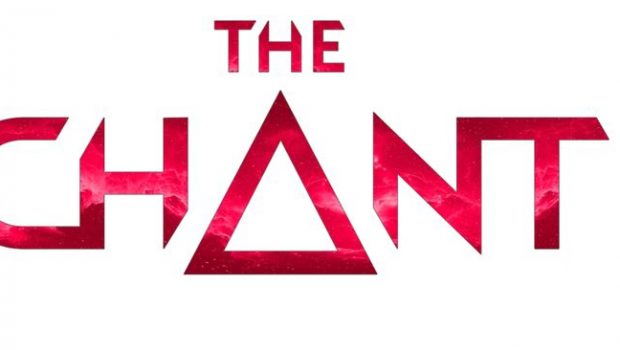 Published on August 19th, 2022 | by Adrian Gunning
THE CHANT: CRAZED CULT RITUALS AWAKEN COSMIC HORRORS
A new trailer, showcasing the dark sides of cultism and a glimpse into the unique spiritual melee combat of The Chant– a single-player third person cosmic horror action-adventure game due to ship on November, 3rd – goes public today. 
Developed by Brass Token and published by Prime Matter, the game – set on a remote spiritual island retreat – has players facing a host of cosmic horrors after a group ritual goes terribly wrong and opens a gateway into a dimension of cosmic terror.
This spiritual journey is already turning into a nightmare. What will you choose: fight or flight?
The Game 
Nothing is as it seems on the idyllic and beautiful Glory Island. They say 'open your mind to a whole new way of being and be ready to free you inner demons' but with The Chant you need to be ready to jump headfirst into a not-so-peaceful dimension.
A cult has been performing dark rituals since the 1970s, harnessing the collective energy of prisms to open up a spiritual portal to The Gloom.
The goal is to achieve spiritual enlightenment and be guided on what is meant to be a deep and liberating journey. The truth, however, hides a dark and complex story; as the chaos unfolds in front of your eyes and drags you down a horrifying path.
In The Chant, players will encounter terrifying creatures and fight using occult weapons and abilities, or they can succumb to panic and flee.
The dark truths discovered by the cult are about to be uncovered. Are you ready for this petrifying spiritual journey?
The Chant is a cosmic horror action-adventure game developed by Brass Token and published by Prime Matter, launching on Xbox Series X/S, PS5 and PC on November 3rd.