Blu-ray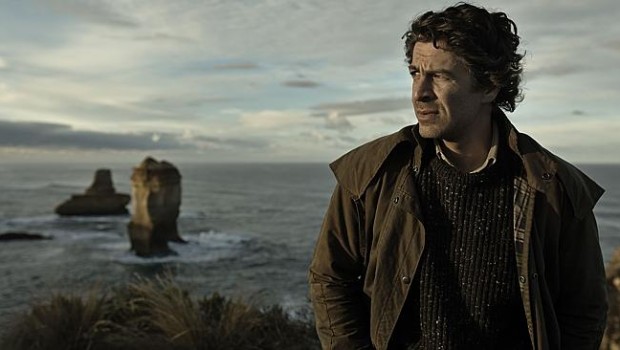 Published on March 1st, 2014 | by admin
The Broken Shore Blu-ray Review
Summary: Australian drama at its best!
The Broken Shore
Distributor: Roadshow
Genre: Drama
Running Time: 104 Minutes
Rating: MA15+
Reviewer: Simon Smith
Based on the best selling novel by Peter Temple, The Broken Shore is a drama about a broken detective by the name of Joe Cashin (Don Hany) who returns to his small coastal village of Port Monro. However when Cashin returns to Port Monro on his new police sabbatical, he is drawn into a local crime when three young aboriginal youths are accused of brutally bashing Charles Bourgoyne (Ralph Cotterill). When the local police do find out that the youths may have been responsible, they launch a high speed chase against them which ultimately ends in disaster with two of the suspects left dead.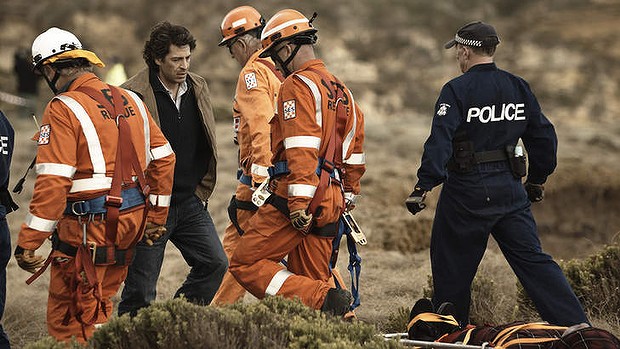 As a result, the town becomes divided and unwittingly Cashin delves into the crime to discover that his small town is actually harbouring many secrets that lead back to those in power in this gripping drama. One such dark secret is that all three youths are from an Aboriginal camp led by the nefarious group called the Moral Companions that has many horrors and will leave Cashin shocked to the core.
The Broken Shore is a very gripping yet depressing drama that is quite realistic and has some strong actors involved that include Claudia Karvan, Dan Wyllie and of course Don Hany. Director Rowan Woods (The Boys) should also be commended on such a gripping story, especially with the haunting cinematography.
Australian drama at its best!