Films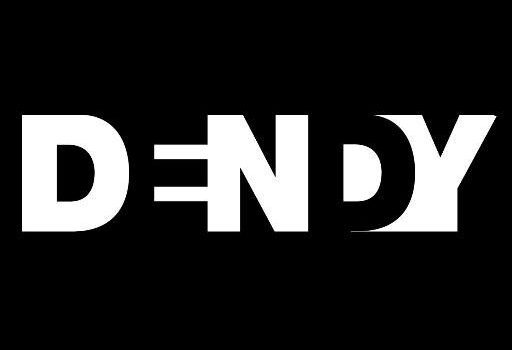 Published on March 26th, 2018 | by Damien Straker
The Breakfast Club at Dendy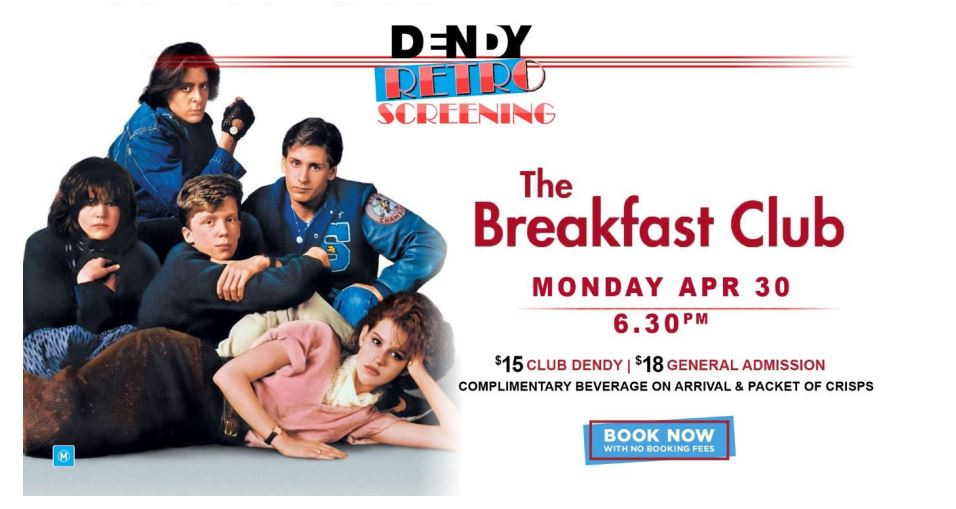 Dendy Cinemas across all locations are gearing up to host a series of retro screenings featuring thematic food, drink and nostalgic moments all throughout 2018.
On Monday 30th April at Canberra, Newtown and Coorparoo locations, Dendy is set to host a screening of the iconic coming-of-age comedy The Breakfast Club starring Molly Ringwald
and Judd Nelson.
Dendy Cinema-goers can attend a 6:30pm session with complimentary beverage on arrival and packet of crisps.
With tickets at just $15 for a Club Dendy ticket or $18 for everyone else, you're all on Dendy detention! Booking online has never been easier, as Dendy has said goodbye to booking fees.
Patrons can now book online to secure their seats, skip the queues and never pay Booking Fees again. There's more to love at Dendy.