Books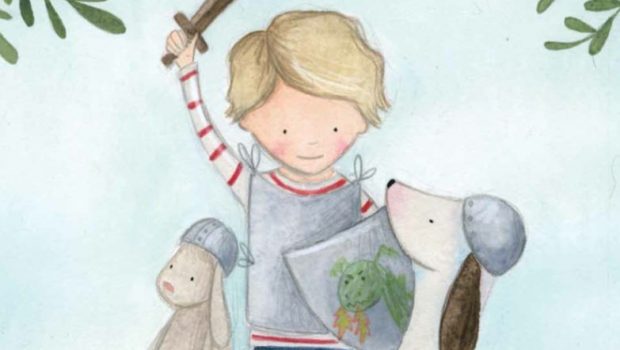 Published on June 15th, 2019 | by Tony Smith
The Brave Knight Book Review
Summary: The Brave Knight is a beautiful tale from start to finish about a powerful hero who tricks his enemies into the castle dungeon!
This beautifully written and illustrated book is written by Sally Gould and drawn by Celeste Hulme who give younger readers an amazing tale about a brave boy knight. Although not a knight per se, this story is about a modern boy pretending that he is a knight as he defends his castle from other knights (a dog and two teddy bears) who are his rather "friendly" enemies.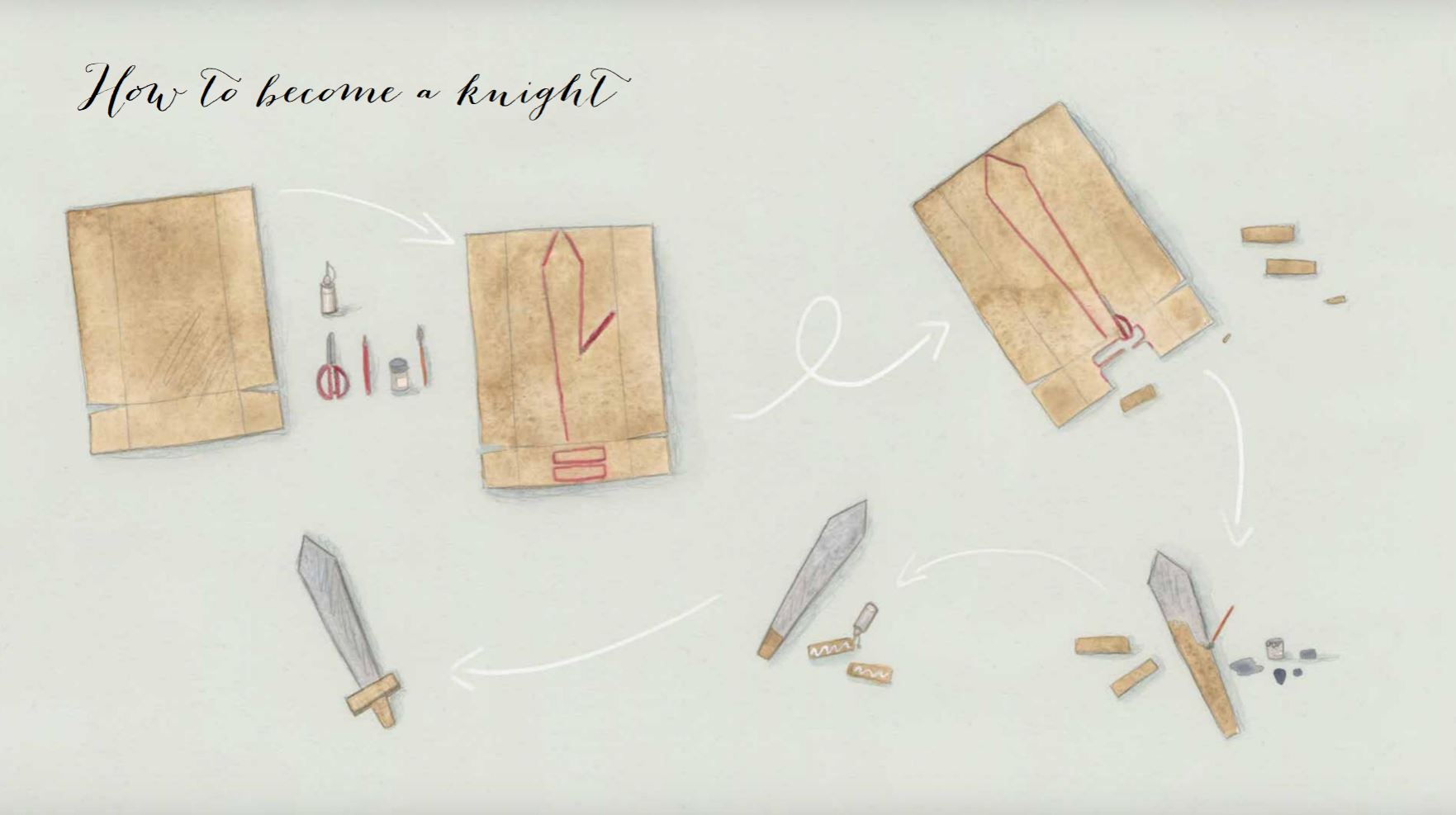 While the text is succinct, it is quite descriptive as we follow the adventures of this young knight as he prepares his defences around his tree house. While he tricks his enemies into the castle, he cleverly leads them into a cell as he gives his baby brother who is also a knight, the keys to the dungeon. The story ends with our brave knight still guarding the castle as he proclaims his enemies to beware of this powerful hero.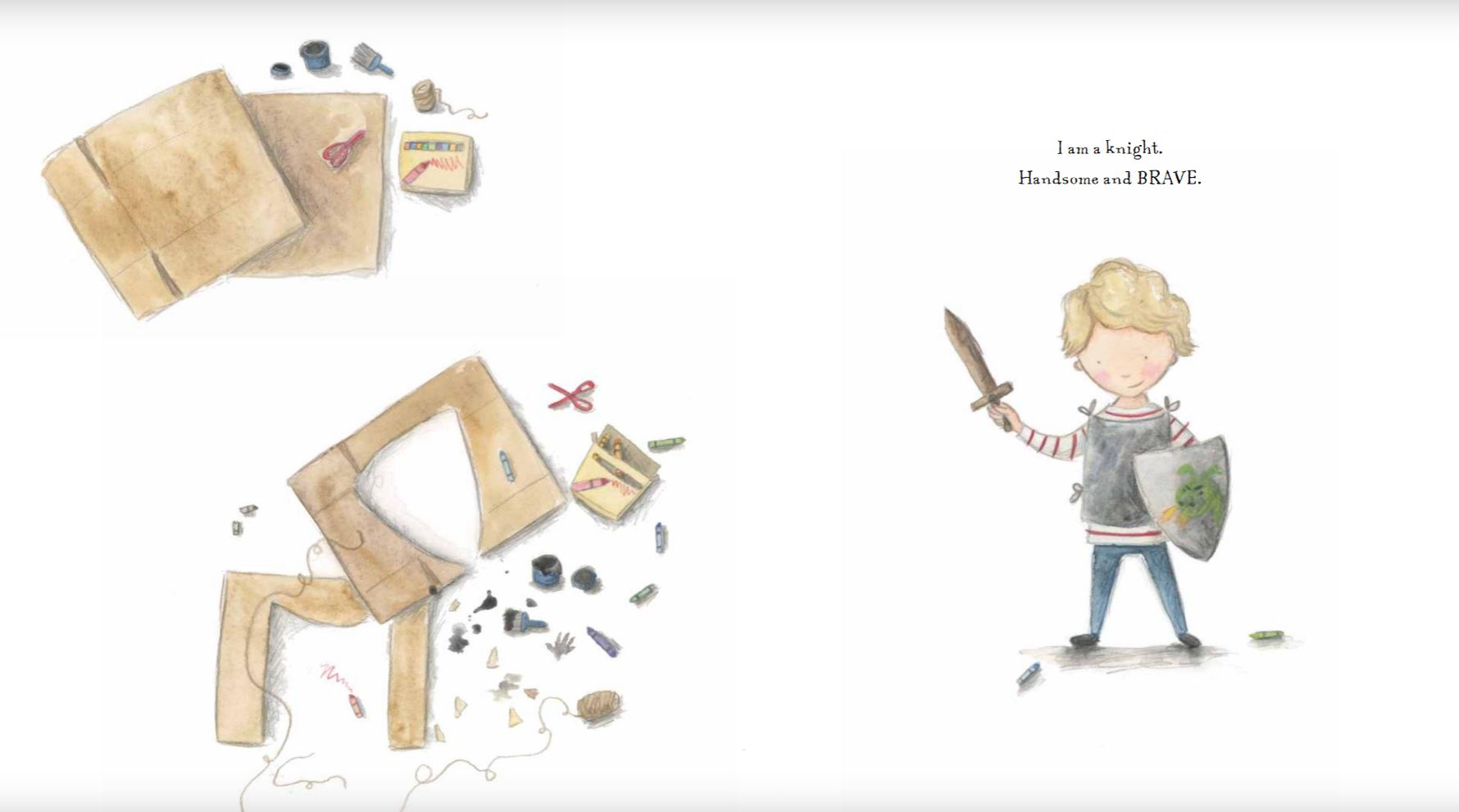 Final Thoughts?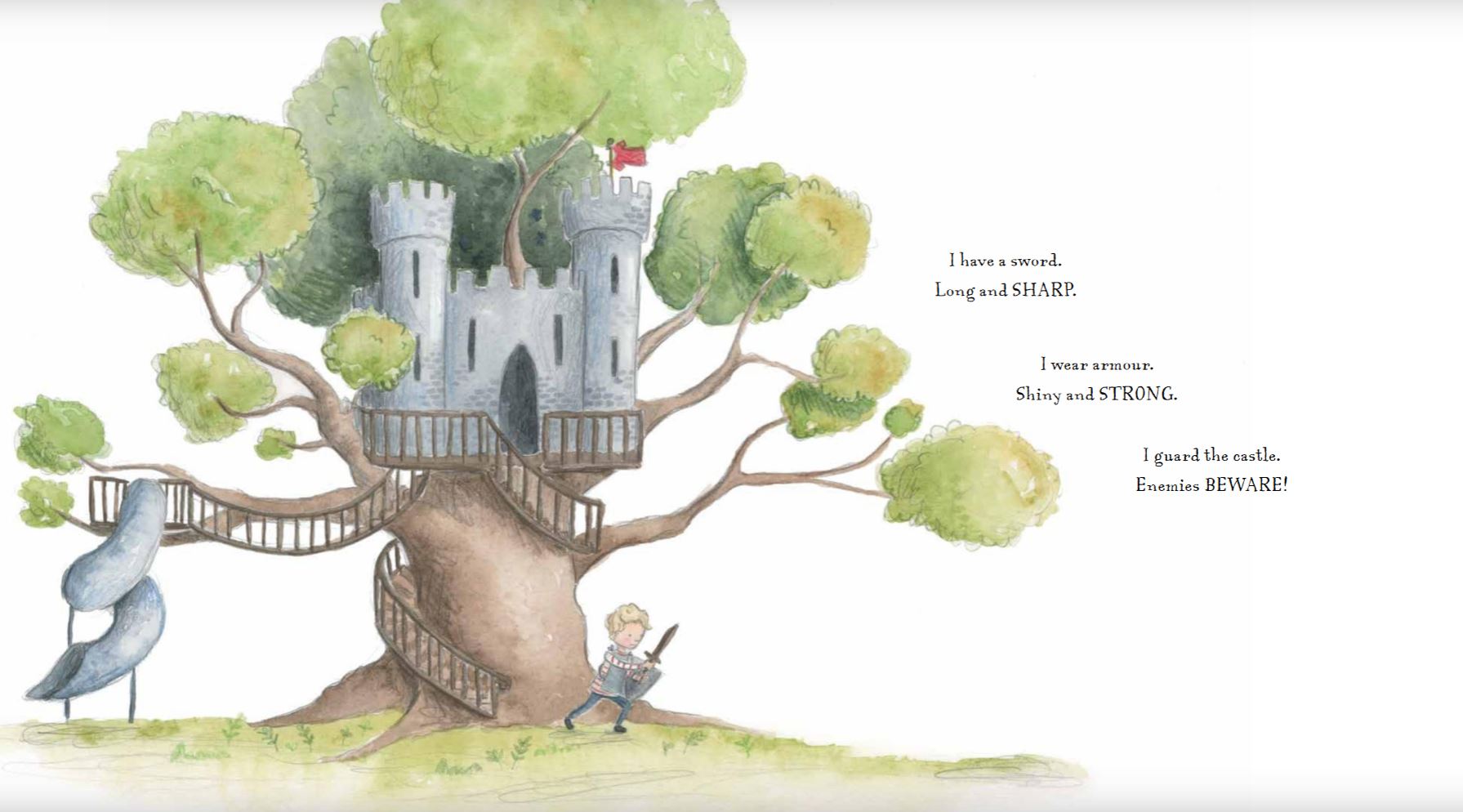 We loved this book and everything from the text to the beautiful illustrations immerses you into this amazing story about a young boy pretending to be a brave knight. Needless to say, this will become a classic for the entire family and is a perfect read from start to finish!