Books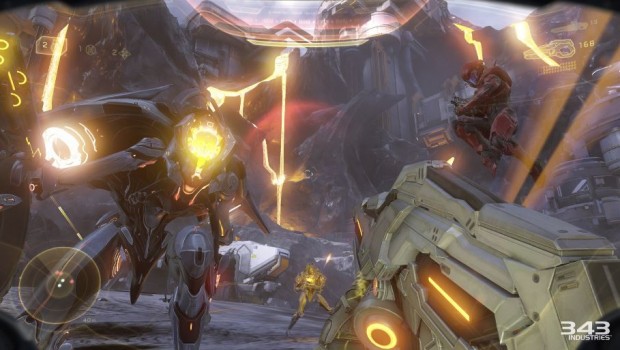 Published on February 2nd, 2016 | by admin
THE BRAGG UNSW PRESS PRIZE FOR SCIENCE WRITING
Entries are now open for the Bragg Prize and the Best Australian Science Writing 2016 anthology.
Editor of the 2016 anthology Jo Chandler says, 'We're casting the net wide. The criteria? Great writing, robust science. You might be a student or a seasoned hack. You might be a blogger or a poet (or both) or an author. We want newspaper articles, book extracts, essays, longform and punchy snack-size pieces. Together they will become a blockbuster compendium of intrigue, humour, investigation, character, elation, frustration, creativity, narrative, news, and maybe even a little controversy.'
Scientists are explorers, adventurers. The Magellans and Columbuses of biology, geology, medicine, physics; atmospherics, botany, chemistry, technology, mathematics. Some journey out to the fringes of the universe, others travel deep into our DNA. Those who write about science get to stowaway on the voyage.
Published pieces must have appeared in print or online in 2015 or 2016 – but not in an earlier BASW anthology – and the closing date for submissions is 31 March 2016.
Entries published between 1 April 2015 and 31 March 2016 are also eligible for the Bragg UNSW Press Prize for Science Writing, which offers a first prize of $7000 and two runner-up awards of $1500 each.
Please send your submissions or any queries to scienceprize@newsouthpublishing.com, or visit www.newsouthpublishing.com/scienceprize for more details and the Bragg Prize entry form.