Films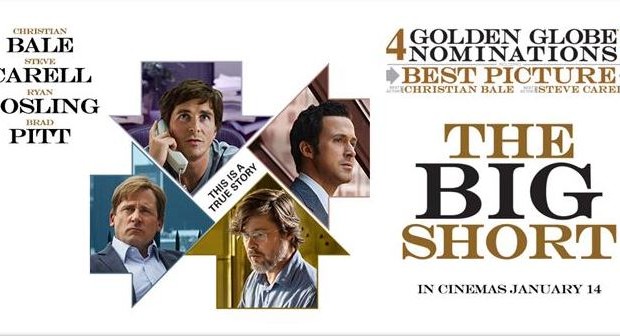 Published on January 14th, 2016 | by admin
THE BIG SHORT | Margot Robbie, Ryan Gosling and Brad Pitt
THE BIG SHORT is out in Australian cinemas today!
To celebrate, here is a clip of Margot Robbie in a bubble bath!
The darkly humorous film from the outrageous mind of Director Adam McKay (Anchorman, Step Brothers), based on the best-selling book by Michael Lewis (The Blind Side, Moneyball) which tells the remarkable true story of four outsiders who betted big against the banks during the global economy collapse. The film boasts an incredible all-star cast including Christian Bale (The Dark Knight, American Psycho), Steve Carell (Foxcatcher, Anchorman), Ryan Gosling (Drive, Crazy Stupid love), Marisa Tomei (The Wrestler, The Lincoln Lawyer) and Brad Pitt (Moneyball, Fury, World War Z ).