Blu-ray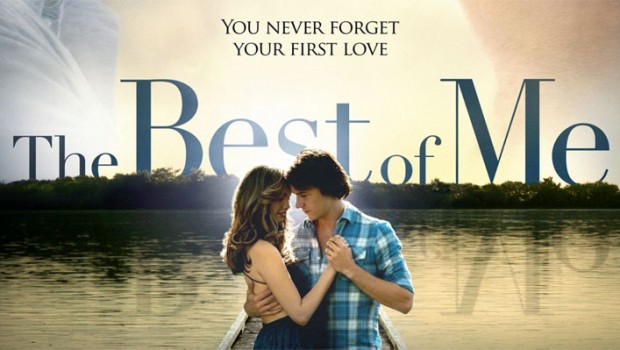 Published on March 1st, 2015 | by James Wright
The Best of Me Blu-ray Review
Summary: The Best of Me is a predictable story by the writer of The Notebook, Nicholas Sparks that fails to reach those heights
The Best of Me
Director – Michael Hoffman
Actors – James Marsden/Michelle Monaghan/Luke Bracey/Liana Liberato
Film Genre – Romance
Label – Roadshow
Audio – English (DTS-HD 5.1)
Region Coding – B (Blu-Ray)
TV Standard – PAL
Rating – M
Year of Release – 2014
Primary Format – Movies/TV – Blu-Ray
Reviewer – James Wright
Written by Nicholas Sparks (The Notebook, Dear John), The Best of Me is a romantic drama that follows a similar premise of the aforementioned films but unfortunately never reaches those same heights. Like The Notebook, this romantic film revolves around two time periods that include the present and the past which stars Michelle Monaghan (Anna) and James Marsden (Dawson), two lost lovers that meet 21 years later due to the death of a close friend named Tuck (Gerald McRaney).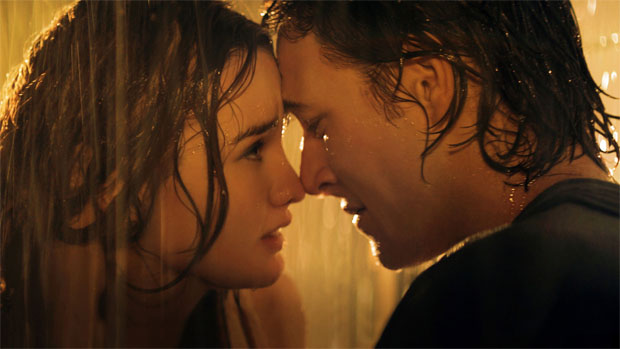 Although this couple met when they were in their teens, Dawson Cole came from a bad family that made her parents quite disapproving of this relationship. As a result, Amanda's father tries to bribe Dawson to leave their daughter alone by agreeing to fund his way to college. Dawson refuses but as the couple get closer, their relationship starts to deteriorate due to matters out of their hands. Dawson who left home due to his abusive father Tommy (Sean Bridgers) was taken in by the kind hearted Tuck, however when his father violent attacks Tuck things go pear shaped. Enraged, Dawson travels with his cousin to confront his father but unfortunately an accident occurs which forces him to be imprisoned for a year.
This causes Dawson to question his relationship with Amanda and he decides to break it off while he is prison, even though she tried to visit him every day for a year. Life moved on for Amanda who has married and even had a son who is soon about to attend college. Unfortunately her relationship with husband Frank (Sebastian Arcelus) has grown apart and for Dawson, he works on an oil rig and has never fallen in love again.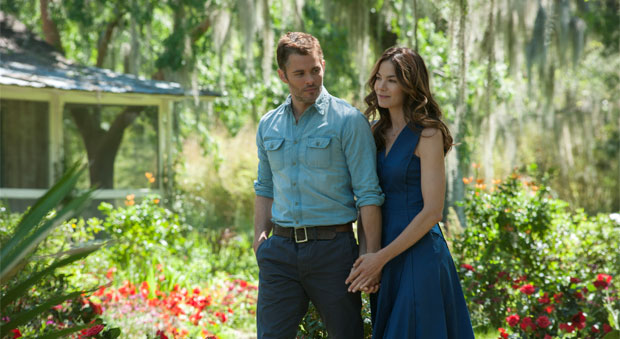 With the death of Tuck, they are brought together and spend a few days together again while they reunite the love that they once had. This love soon comes to a crashing end and without spoiling the film, there are two endings of The Best of Me. The official ending is quite depressing, however the alternative ending does give viewers the happy ending that I'm sure most people wanted. Thankfully this was included in the special features.
Besides being quite clichéd at times, my biggest issue with The Best of Me are the actors who played the young Dawson, Luke Bracey and Amanda, Liana Liberato, two very good actors but unfortunately looked nothing like their older counterparts. This is more so evident with Luke Bracey who looks more like Ryan Gosling than James Marsden. Even so, the actors in the film do portray some good characters, even if they are let down by the predictable plot, especially the darker ending which seems to be something the Hollywood executives had asked for.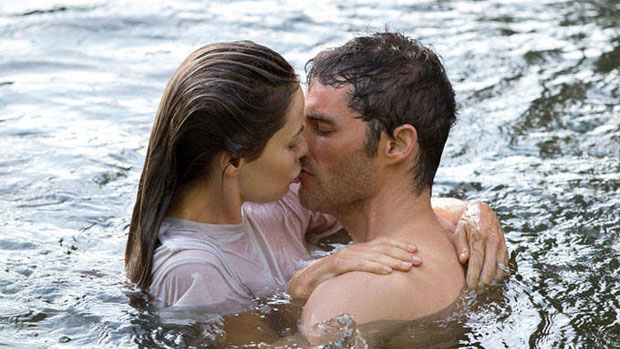 Final Thoughts?
The Best of Me is a typical romance movie that has strong parallels to The Notebook and Dear John, thanks to writer Nicholas Sparks but once again never reaches those heights. It's not a bad movie perse but definitely has this telemovie atmosphere to it. Nonetheless, if you want a film for a couple's night, there are far worse movies than The Best of Me which manages to pull all the right emotional heartstrings.