Comics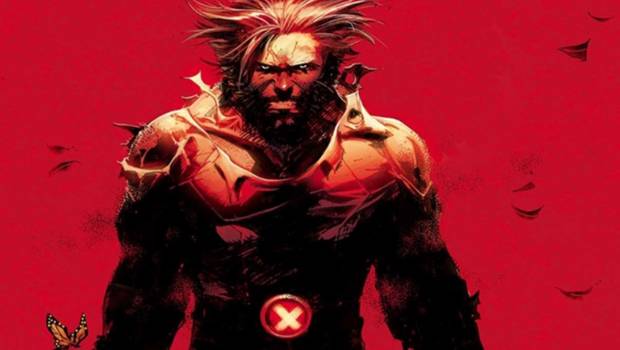 Published on January 24th, 2020 | by Andrew Bistak
THE BEST IS BACK IN THE WOLVERINE #1 TRAILER!
Wolverine has been a loner, a killer, a hero, an Avenger, but can he be…happy? Watch Wolverine navigate Jonathan Hickman's new mutant paradigm in the Wolverine #1 trailer featuring writer Benjamin Percy, Editor in Chief C.B. Cebulski, and Senior Editor Jordan D. White!

Wolverine has returned from the dead and finds himself in a world he no longer recognizes. Now all mutants are deathless, and have a safe, gilded nation all to themselves. Is there a place for someone like Logan in this world? All Wolverine knows is that there are innocents that still need to be protected, and criminals that need to be brought to justice – and after all, he's the best there is at what he does.
"Adam Kubert has been a legend at Marvel for so long. He's done so much great work, and it's great to have him back working on Wolverine," praises White.
"I am having so much fun bringing to life this character who, to all the fans out there, is one of the most exciting characters in the Marvel Universe," says Percy.
Wolverine #1 by Benjamin Percy, Adam Kubert, and Viktor Bogdonavic is on sale February 2020 in comic shops, on the Marvel Comics App, and on Marvel.com! To find a comic shop near you, visit www.comicshoplocator.com or call 1-888-comicbook.