Hardware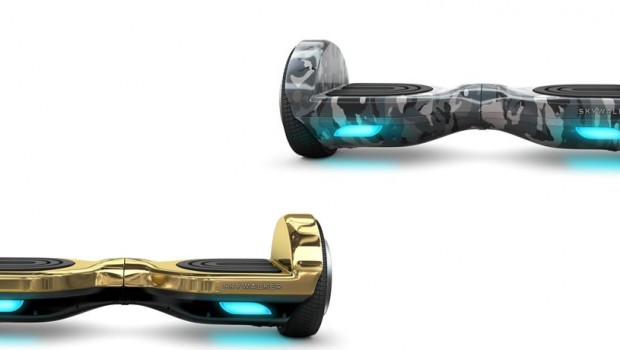 Published on November 27th, 2015 | by Admin
The back to the future era has finally arrived!!
Sky Walkers, the high tech hover boards, have just arrived in Australia and are already tipped to be the hottest Christmas gift for both young and old.
The compact device that allows users to effortlessly glide, maneuver and perform smooth tricks and turns, is set to get the Aussie market moving in a whole new way. The range, which now features the introduction of the 6.5" in addition to the 8", comes in 9 stylish new colours and designs to suit all tastes. Furthermore Sky Walkers have launched a separate 4.5" collection for kids in purple, green and blue.
The units are easy and effortless to use, with the Sky Walker taking on average just 3 to 5 minutes to master. The Sky Walker is very intuitive, so once you relax and become accustomed to the feeling, you can expect to be proficient within 20-30 minutes.
In addition, Sky Walkers have invested the research, time and resources to ensure product functionality and reliability. The brand uses only the highest quality certified materials, which meet or exceed Australian standards.
Sky Walkers are already causing social media hype, with the boards already having been adopted by the likes of Justin Bieber, Chris Brown and Kylie Jenner to name a few.
Features
You can travel up to 20km on a single charge and it takes 2-3 hours to recharge
Sky Walkers are incredibly easy to use and requires virtually no skill
The self-balancing gyro is active the moment you step on
To move forward, simply lean forward, to slow down, stop or go backwards, lean back
Turning is just a case of leaning left and right
Sky Walkers can handle bumps, cracks and other small changes of surface up to 1/2-1 inch very well.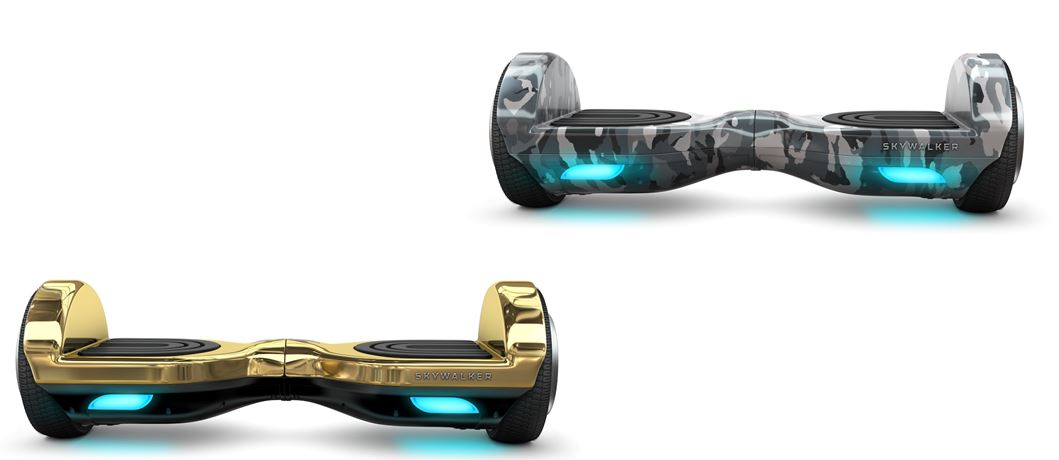 Available in Australia
Sky Walkers are available to purchase in Australia today from http://skywalkers.com.au/products.html
Pop up stores will be running at the below location:
Westfield Chatswood from 26 November, 2015
Westfield Bondi Junction from 1 December, 2015
Price
6.5 inch $799 RRP
8 inch $999 RRP
Product Specifications
Motor
Sky Walkers have 2 x 350watt motors
Batteries
Sky Walkers have ensured they invest time, research & resources in terms of getting added certification such as IEC which is used as a high level global standard by testing labs such as UL to test the flammability of the batteries and protection.
Max Speed 15-20kp/h
Dimensions 58.5cm x 18cm x 18cm
Weight 10.4kg
Range up to 15km-20km Range
Max Weight Limit 110KG
Max Climbing Angle 30°
Min Turning Radius 0°
Charging Time Approximately 3 hours
Tyre Size 170mm
Tyre Type Solid Non-Inflatable
Chassis Clearance 30mm
Pedal Height 110mm
Lithium-Ion Battery 36V, 4.4AH
Certification
Waterproof and Dustproof IP54
Rated Temperature Tolerance -15C° to 50C°
https://www.facebook.com/SkyWalkersAus
Instagram @SkyWalkersAus