Games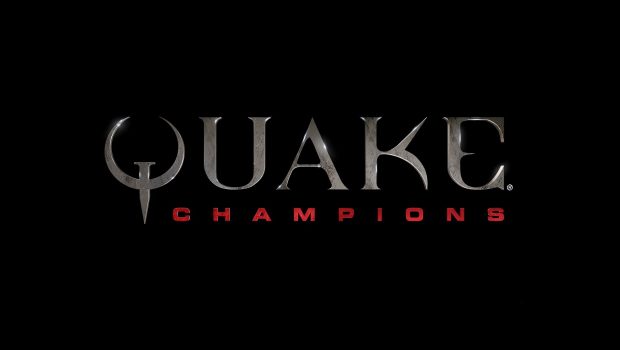 Published on September 6th, 2018 | by Admin
The Australian Quake Championship at PAX AUS 2018
For the first time in Australia, Bethesda will be hosting the inaugural Australian Quake Championship! Together with ESL, Quake Champions will be levelling up the local esports scene and providing a path for our dedicated community to participate on an international level. On Sunday, October 28, the best of the best will compete at PAX Australia for the title of Australian Quake Champions on the ESL stage. The winning team will be flown to represent the region on the global stage at Dreamhack Winter, Elmia, Jonkoping, from November 30 – December 3, 2018, and compete for a prize pool of $200,000 USD.
The 2v2 Online qualifiers kick off this weekend on Sunday, September 9 and will continue right up until the big event; finalists will have their flights and accommodation covered for PAX Australia.
Quake Champions is a return to the frenetic, fast-paced competition that established Quake as the originator of the multiplayer shooter genre more than 20 years ago. Quake Champions delivers the dark mythos of the first Quake combined with the ground-breaking multiplayer mayhem of Quake III Arena with a major modern twist – Champions. These fierce warriors each wield unique attributes and abilities, enabling players to compete in their own distinctive style, while adding an additional layer of strategy to the game.
Players can register for the online qualifiers and check the tournament schedule here.
For more information about Quake Champions, please visit Bethesda.net.