Comics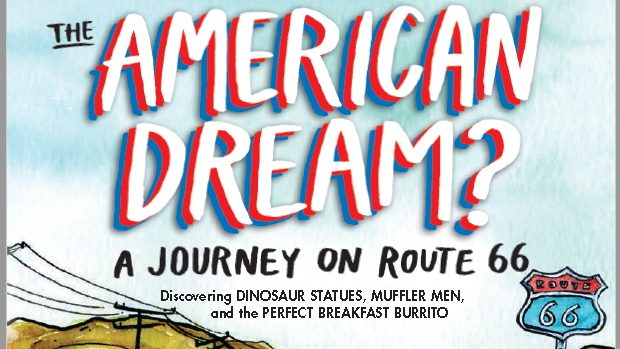 Published on August 16th, 2019 | by Chris O'Connor
The American Dream? Comic Review
Summary: Travel the famous Route 66 vicariously via this comic and learn about America on the way.
Certain things enter the general cosmos of collective knowledge, people, things, places. Route 66 is one of those places that you are likely to know of, even if you don't know much about it. Thanks to Shing Yin Khor, you can now learn more about this famous motorway, what it was, what it is and even maybe a hint of what it will become. Get your road trip supplies together and get ready for a journey on Route 66!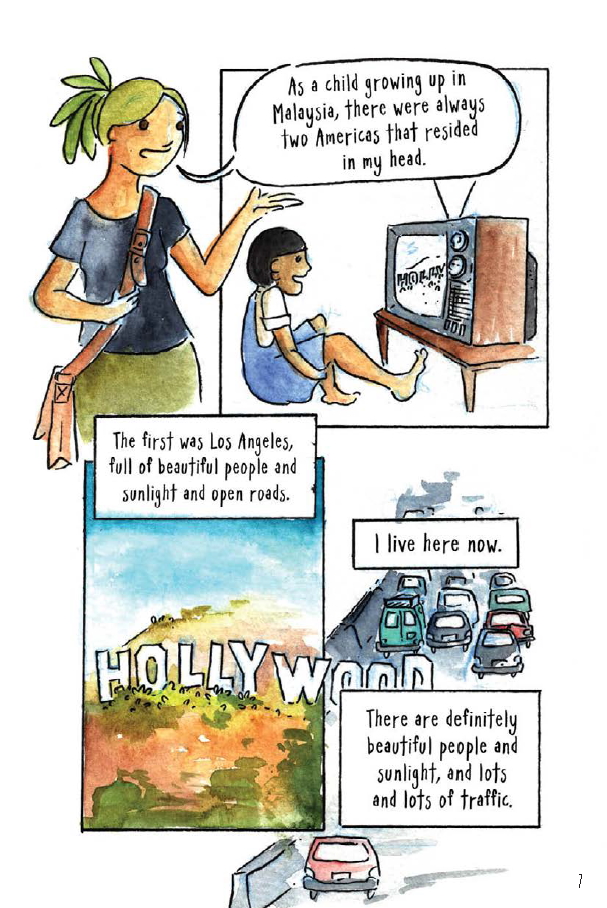 Writing
Shing Yin Khor is a great tour guide! First setting the scene by delving into their place in the American landscape, as a Malaysian immigrant with Hollywood views of what America was then the reality of life in America. Then taking us with them on their trip along Route 66 we get to see what the image of America promised, what it delivered (in the past) and what it stands as now. The snippets of history along the way are quite fascinating and really help paint the larger picture of the "American Dream" and where it stands today.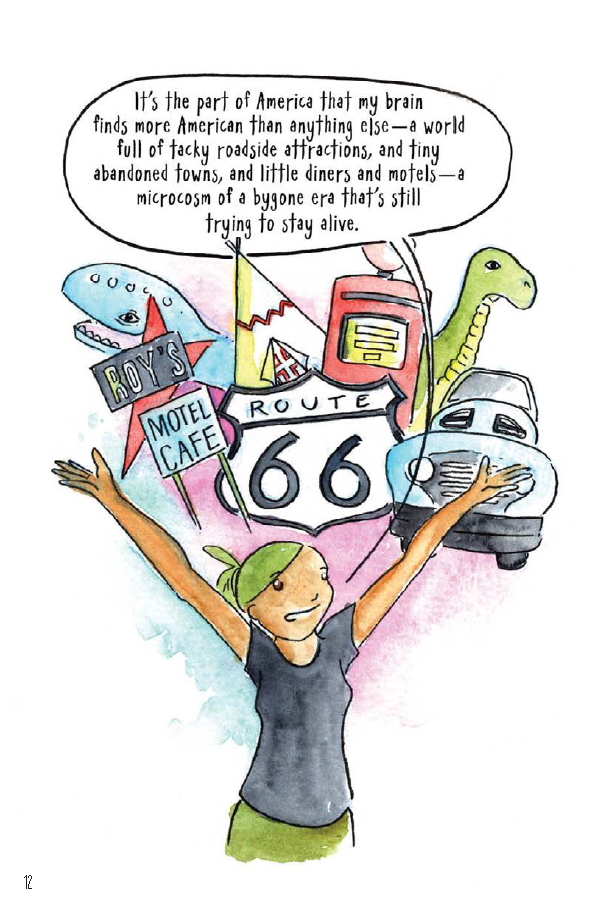 Artwork
As a road trip memoir it would be easy to think of this as being a great opportunity to create a photographic documentation of the famous roadway… but I think in documenting the trip, the places and the people in "pen and ink" adds a warmth and personal touch that photos just wouldn't quite capture. The ability to add a little artistic or stylistic flair doesn't hurt the story telling either.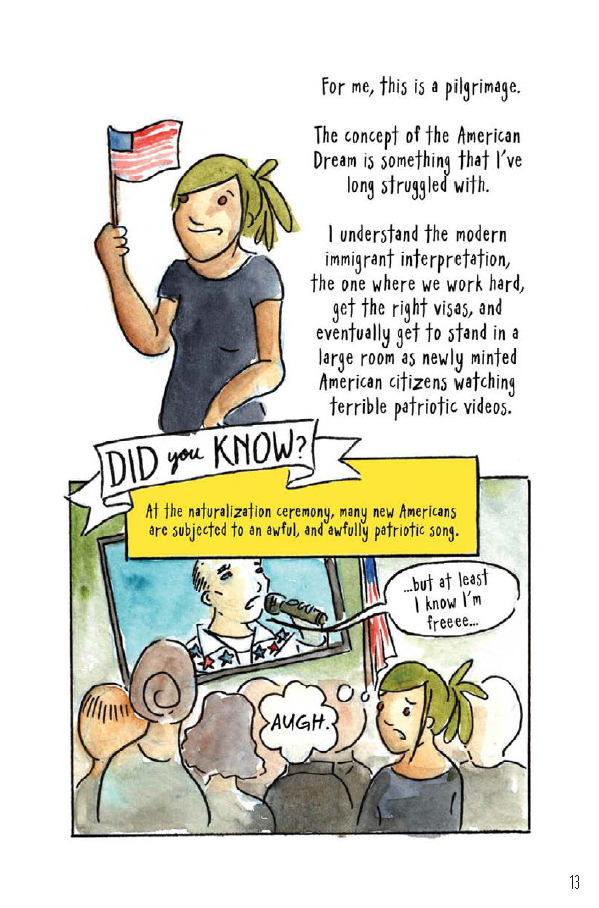 Final Thoughts
I think this comes together as a wonderful book that both celebrates the audaciousness of America… the big dreams writ large across the landscape… what they briefly presented and how they arguably now mimic America as a whole… a wonderful dream with many cracks showing, in need of tender loving care, respect and a decent amount of repair work. I highly recommend this book for anyone with an interest in the iconic Route 66 or even just Americana… it will take you down that lone highway and show you the sights you might otherwise miss.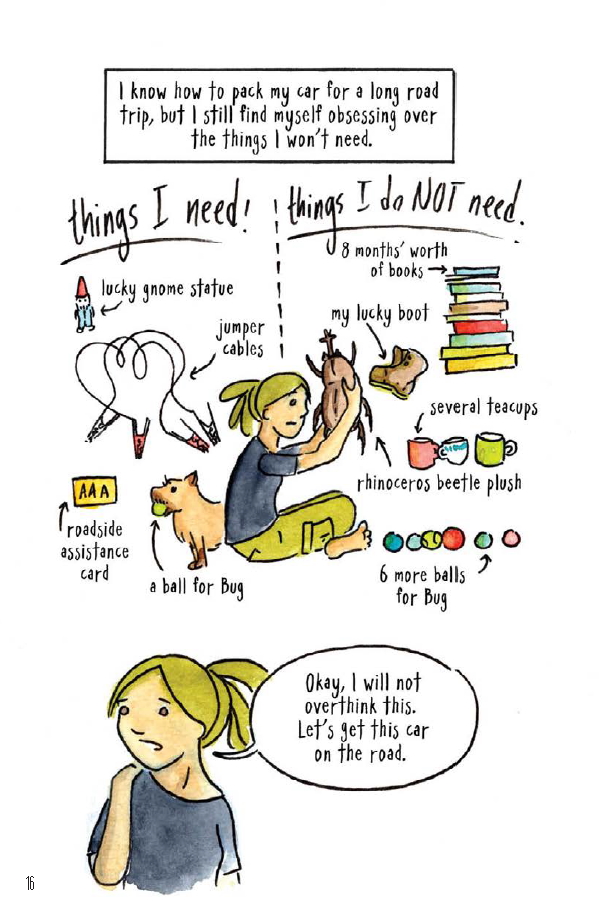 Publisher: Zest Books
Writer: Shing Yin Khor
Artist: Shing Yin Khor
Genre: Memoir
Format: 160pgs, FC
Release Date: 15th August, 2019