Films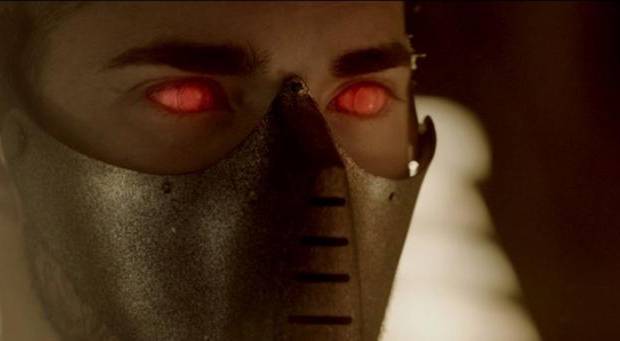 Published on August 13th, 2018 | by Damien Straker
The Action-Packed Cold War Thriller, BUNKER: PROJECT 12
Vision Films and Project 12 are proud to present the suspenseful new thriller with a sci-fi twist, Bunker: Project 12. With its original take on the continuing fear of the unknown in the aftermath of the Cold War, Bunker: Project 12 will delight history buffs as well as action and sci-fi fans alike
Directed by Jaime Falero and starring James Cosmo (Wonder Woman, Game of Thrones), Joaquin Sanchez (Voodoo Apocalypse, El clan), Eric Roberts (The Dark Knight, Suits) and Natasha Alam (True Blood, The Bold and The Beautiful), Bunker: Project 12 is a present day, high-paced thriller that brings the fear of the Cold War back to life.
Synopsis
In the film, the Russians shut down a dangerous scientific project designed to change the course of history. A manhunt ensues after they unsuccessfully attempt to exterminate all scientists involved in the top secret project.

Bunker: Project 12 will be available for the first time on August 7 on Digital for an SRP $4.99 – $9.99 Rent or Buy across all platforms and to Buy on DVD for $12.99.