Events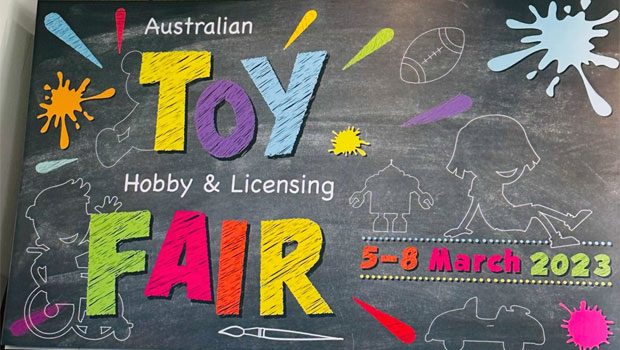 Published on March 6th, 2023 | by Admin
The 2023 Australian Toy Hobby and Licensing Fair (Melbourne Toy Fair)
The 2023 Australian Toy Hobby and Licensing Fair literally channels the song Pure Imagination from the classic 1971 film Willy Wonka & the Chocolate Factory and regrettably is open to a select few (e.g. trade and media). Impulse Gamer like Charlie Bucket from the aforementioned film was given four golden tickets to allow us into this hallowed trade fair and it was like being given an exclusive entry into the world's largest toy shop.
It also made you feel like a big kid again!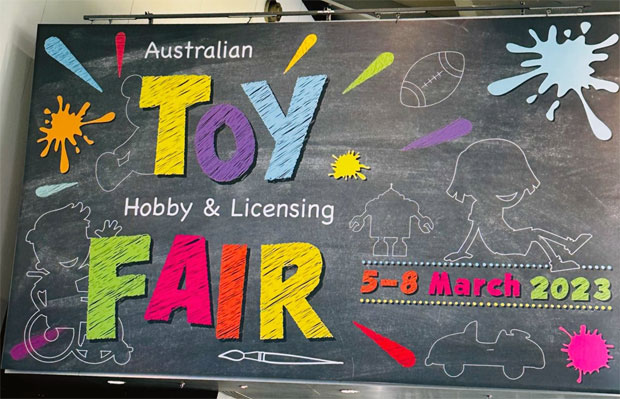 Understandably the 2023 Australian Toy Hobby and Licensing Fair is closed to the public because there are also products yet to be released, including prototypes that are still making the development rounds, not to mention the wheeling and dealings of securing the latest products for your customers. With that said, the 2023 Australian Toy Hobby and Licensing Fair runs from the 5 March to the 8 March, including access to experts and informative talks.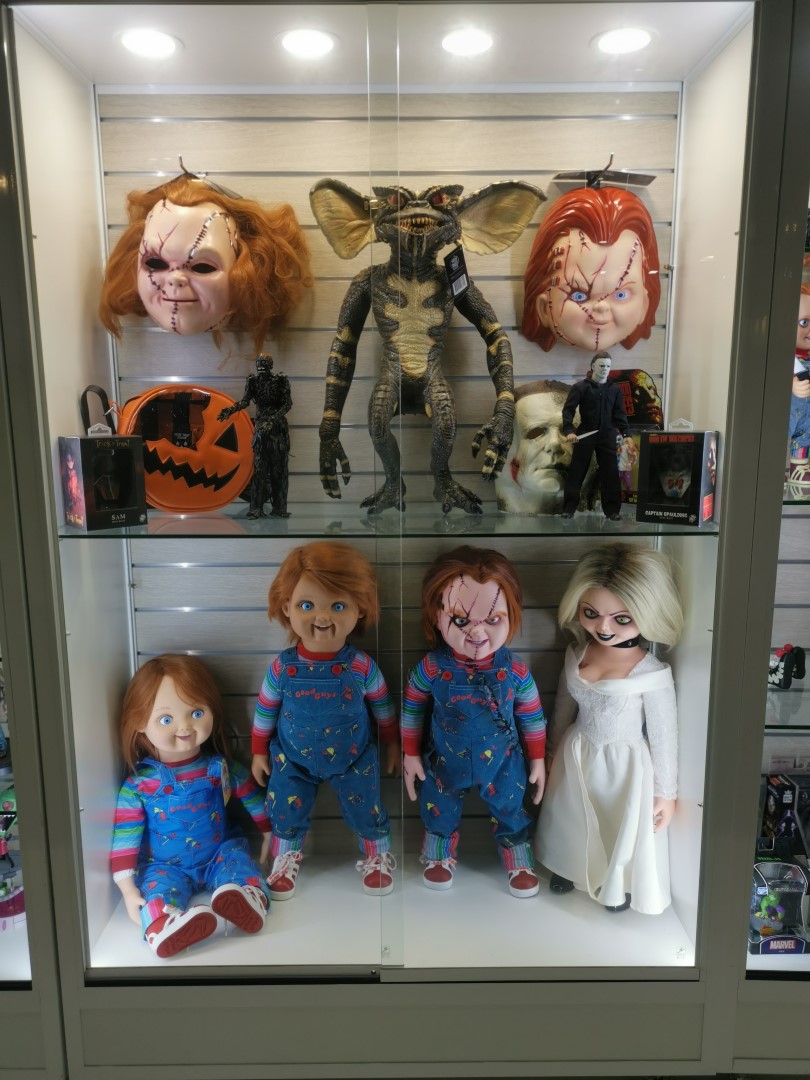 While the larger brands such as Mattel, Modern Brands and LEGO are there in force, you also get to experience the smaller brands that are just are wondrous and interesting. The fair is very well presented at the Melbourne Convention & Exhibition Centre, including some special guests walking through the various trade alleys such as The Flash, Batman and even a LEGO man.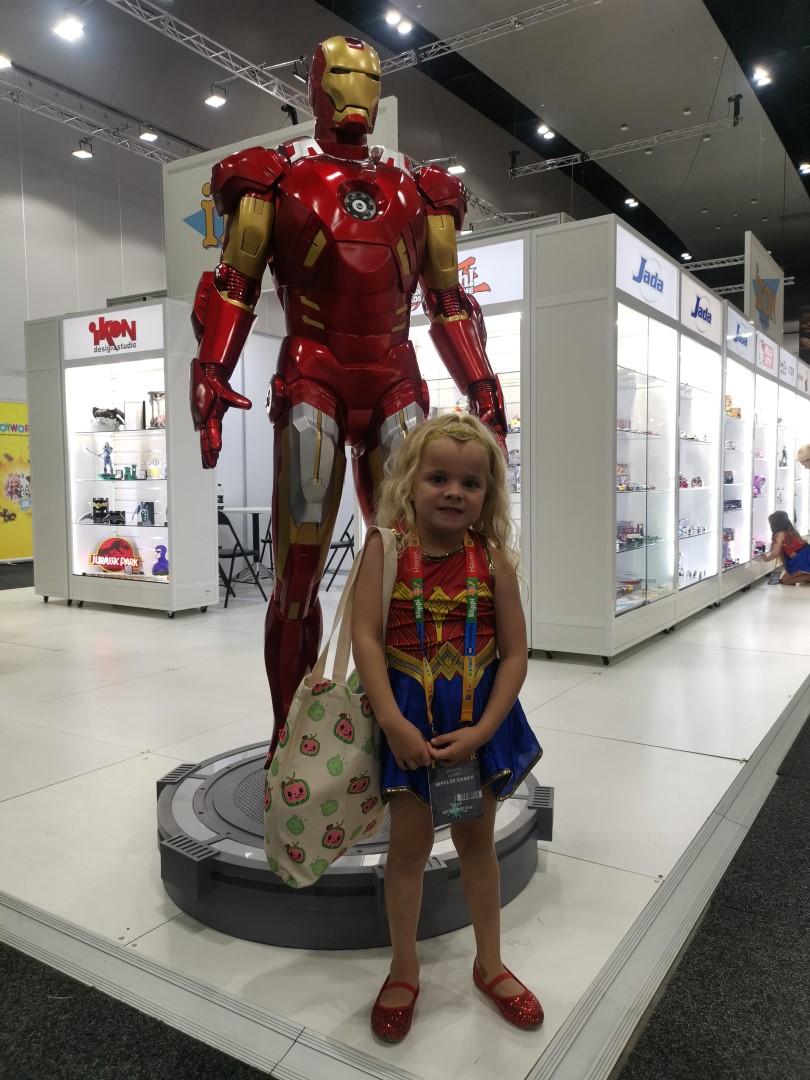 While some areas are invite only, most traders were more than happy to share the love of their products and whether this was the latest L.O.L. dolls, Unicones, high-end statues, arts & crafts or a classic Monopoly board to the even more classics like marbles (courtesy of House of Marbles), the amount of products is unfathomable. The unprecedented two hours of media access was just not enough!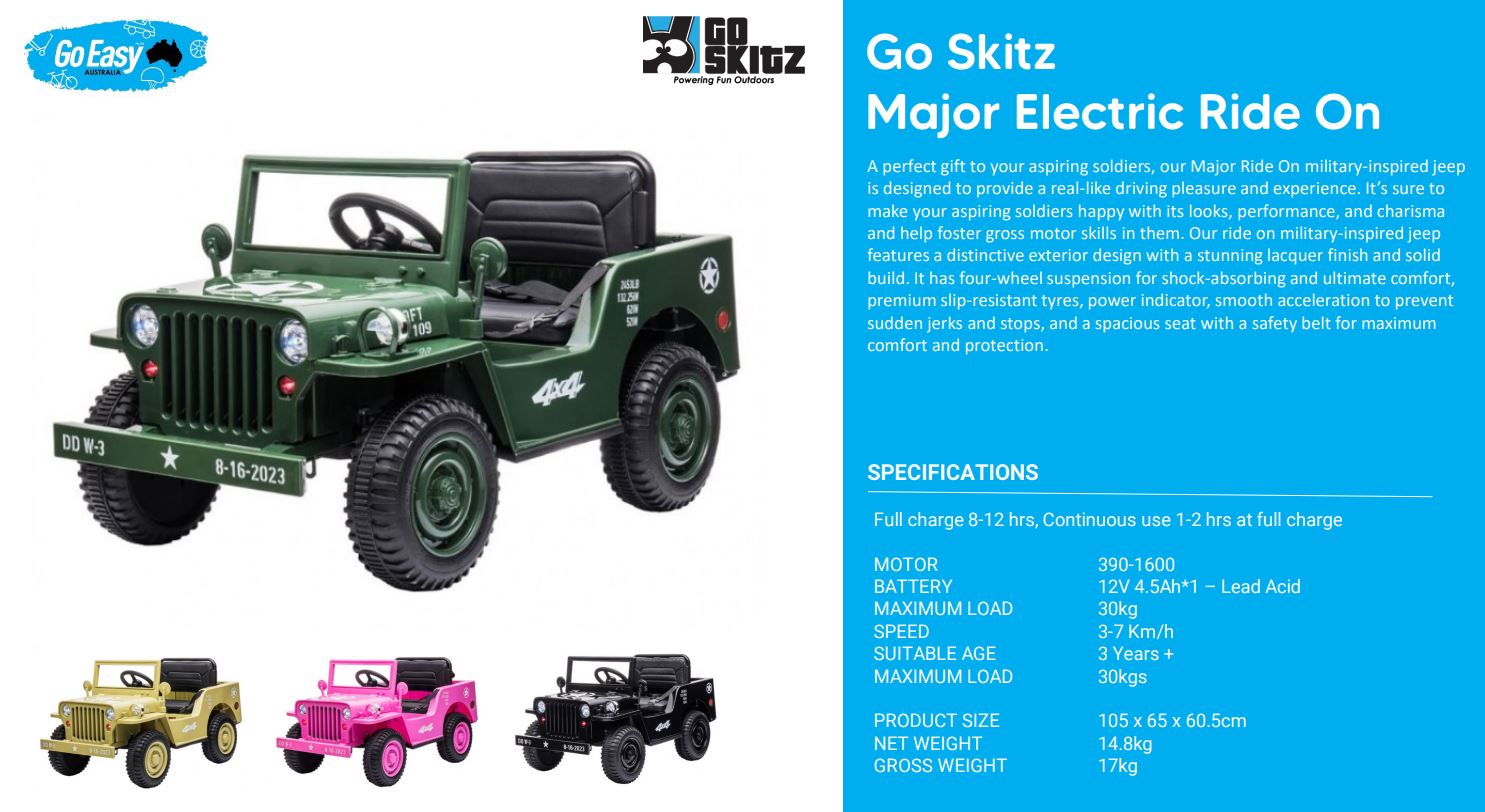 Supporting the attendees from around Australia and the globe are specialised sessions such as Mum Power, Sustainability and The Future of Retail which gives a great overview of current trends and potentially what lies in the future. It was also an experience seeing some of the latest technology such as digital pinball machines from Hunter Products to their very clever (non tech) customisable huddle couches. From a gamer perspective there were some very cool doormats and XXL gaming desk mats that were spectacular.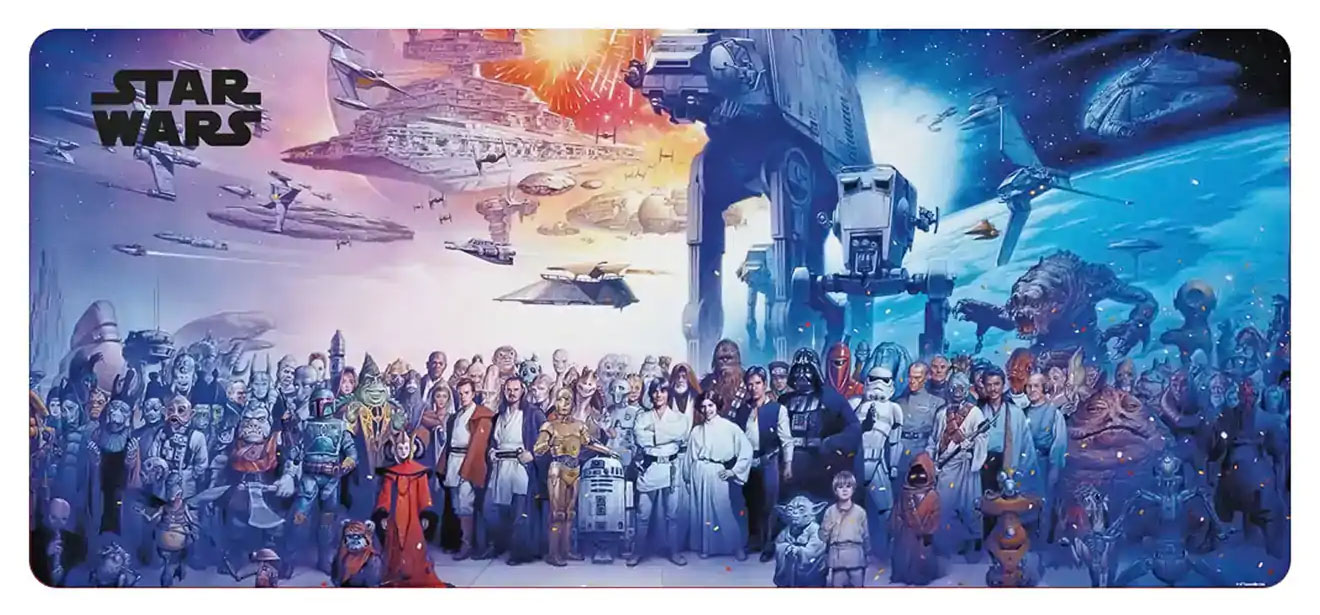 Toys
Collectibles, Craft & activity, Games, Outdoor, Educational, Dolls, Activities, Construction, Ride ons, Water and pool, Electronic, Action figures, Plush, Puppets

Hobbies
Model cars, Model railways, Collectables, Modelling, Remote control
Licensing
Brands, Hard Lines, Soft Lines, Apparel
Nursery Items
Baby furniture, Nursery furniture, Nursery décor items, Art for nursery walls, Baby bedding, Baby safety equipment, Nursery linen

Other Items
Books & Accessories, Clothing, Children's Furniture, Inflatables, Kites, Magic Products, Manchester, Bicycles & Accessories
Final Thoughts?
If you own a toy or related business, the 2023 Australian Toy Hobby and Licensing Fair (Melbourne Toy Fair) is the place to be and as mentioned is all about pure imagination and is a celebration of all things fun for children of all ages. Not only was it well presented but attendees got to test the products, including receiving some free samples here and there.
Amazing!
For more information, please visit https://austoy.com.au/