Games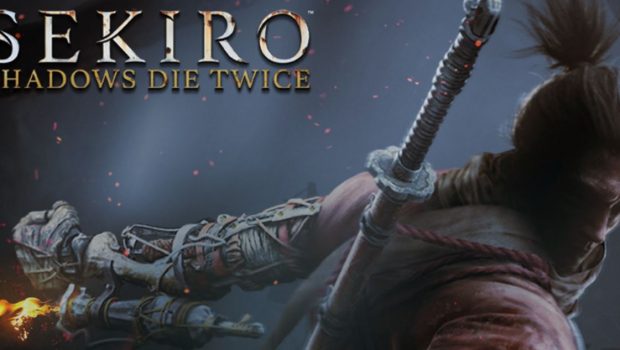 Published on September 27th, 2023 | by Adrian Gunning
The 2019 Game of the Year, Sekiro: Shadows Die Twice, Celebrates Selling-Through 10M Copies.
Sekiro: Shadows Die Twice, the 2019 Game of the Year winner from renowned developers at FromSoftware and published by Activision, has officially reached the 10M sell-through mark! The third-person action-adventure directed by Hidetaka Miyazaki launched in March of 2019 to rave reviews and has delighted millions of players around the world. Josh Taub, Activision's Chief Operating Officer shared, "It has been an honour to partner with FromSoftware for all of these years, and we highly value our shared passion to create incredible worlds that engage our players."
Since its launch in 2019, Sekiro has continued to secure its universal acclaim, challenging and engaging players globally in the dark and twisted world of 1500s Sengoku Japan. In the game, players take on the role of Sekiro, the "one-armed wolf," a disgraced and disfigured warrior rescued from the brink of imminent death. He'll need an arsenal of deadly prosthetic tools and powerful ninja abilities to exact revenge on his arch-nemesis.
Featuring best-in-class intense combat, rewarding exploration, an engaging story of betrayal, and much more, Sekiro: Shadows Die Twice is not to be missed. For more information about Sekiro: Shadows Die Twice, or to purchase the game, head to the official site.