Games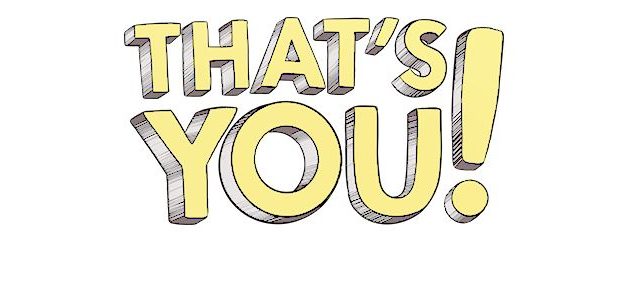 Published on July 6th, 2017 | by admin
That's You! now available in stores and free for PlayStation Plus members
Sony Interactive Entertainment Australia is pleased to announce That's You! is available today in stores across Australia and ready to download for free for all PlayStation Plus members.
That's You! is the first of many social gaming experiences in the new PlayLink range for PlayStation 4. It combines questions, drawing, posing, laughter and innuendo as you find out how well you really know your friends.
Combining your smart device, TV and PlayStation 4, the game combines over 1,000 questions about the people in the room with touch-screen drawing, writing and photo activities. The only thing you need to know is each other! Set off on a journey of discovery through ten beautiful locations. Just grab some friends, install the app, hop on your Wi-Fi and away you go. That's You! supports two-to-six players, offline and online.
That's You! is now available in stores from select Australian retailers for recommended retail price of $24.95 AUD. It will also be available for free for all PlayStation Plus members until 24th October, 2017. There's never been a better time to sign up to PlayStation Plus; from today until 10th July, new members can grab 15 months of PS Plus for the price of a 12 month subscription. Only available on PlayStation Store.