Games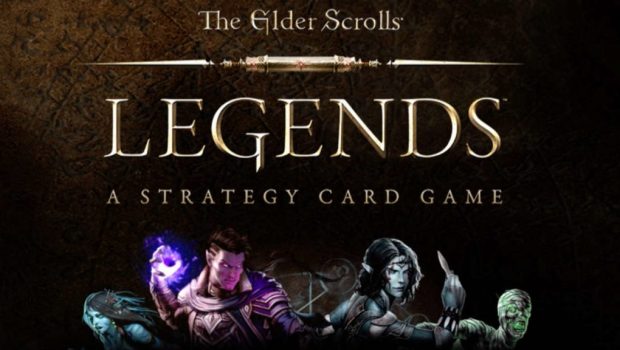 Published on June 2nd, 2017 | by Admin
TES: Legends | Massive Update Brings Legends to Steam, Mac, Android Tablet; Introduces Spectator Mode and Gauntlet Events
The Elder Scrolls: Legends has launched today on Steam, Mac and, Android tablets, adding key new features, including Spectator Mode and a new recurring competitive tournament mode, Gauntlet.
New Platform: Steam, Mac and Android Tablets
The Elder Scrolls: Legends has launched globally for Android Tablets and on Steam for both PC and Mac as a free download joining previously released versions on PC via Bethesda.net and on iPad. Players who wish to switch platforms can do so seamlessly by signing into their accounts on any of the available devices. Players will retain all progression – and are even able to continue in-progress games – when switching from one platform to another.
Gauntlet Events
Legends' new Gauntlet mode introduces organised global competitive events, during which players will compete in a series of matches, battling for top spots on a worldwide leaderboard. Top performers in Gauntlet will earn rewards that include Card Packs, Gold, and other special in-game prizes. Gauntlet events will vary in size, entry cost, and prizing, and will challenge players to showcase their performance with their favourite decks.
Spectator Mode, Version 1.0
Bethesda has also launched the first iteration of Legends' Spectator mode, allowing players to view the live games of players on their Friends list. Now fans can showcase their skills and learn new strategies from friends from within the game itself. We'll be iterating on and refining Spectator mode based upon player feedback over the coming months.
The Elder Scrolls: Legends is now available as a free download for PC via the Bethesda.net launcher, for PC and Mac via Steam, for iPad and Android Tablets. iOS and Android phone versions of the game are expected to release this winter.
More information on the previously announced major card set expansion will be revealed at the Bethesda E3 Showcase (BE3) on June 11 in Los Angeles.