Books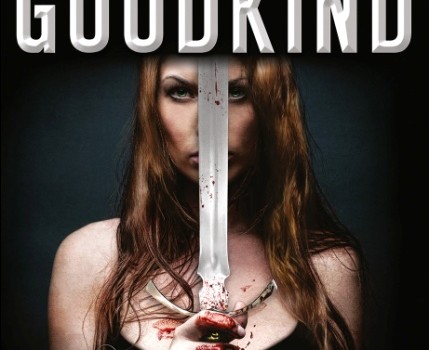 Published on November 7th, 2014 | by admin
Terry Goodkind returns with a new Kahlan and Richard adventure
"Goodkind's greatest triumph: the ability to introduce instantly identifiable characters. His heroes, like us, are not perfect. Instead, each is flawed in ways that strengthen rather than weaken their impact."
SFX
From the far reaches of the D'Haran Empire, Bishop Hannis Arc and the ancient Emperor Sulachan lead a vast horde of Shun-Tuk and other depraved "half-people" into the Empire's heart, raising an army of the dead in order to threaten the world of the living.
Meanwhile, far from home, Richard Rahl and Kahlan Amnell must defend themselves and their followers from a series of terrifying threats, despite a magical sickness that depletes their strength and which, if not cured, will take their lives…sooner rather than later.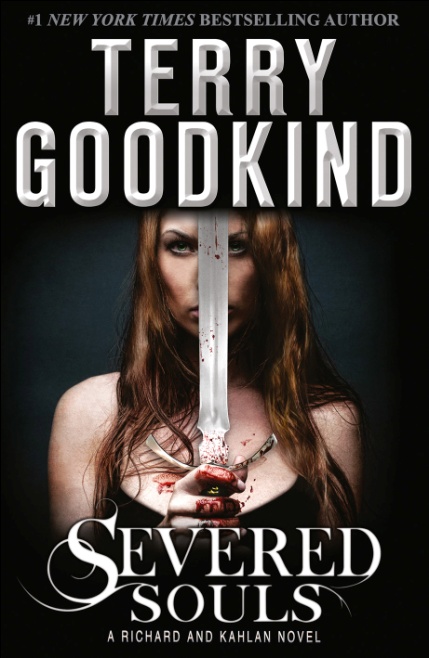 About the Author
Terry Goodkind is the No 1 selling fantasy author in the US. He has sold over 25 million books worldwide and been translated into 20 languages. Goodkind was born and raised in Omaha, Nebraska, where he also attended art school, one of his many interests on the way to becoming a writer. Besides a career in wildlife art, he has been a cabinet maker, violin maker, and he has done restoration work on rare and exotic artifacts from around the world.
In 1983, Goodkind moved to the forested mountains he loves. There, in the woods near the ocean, he built the house where he and his wife, Jeri, live.