Films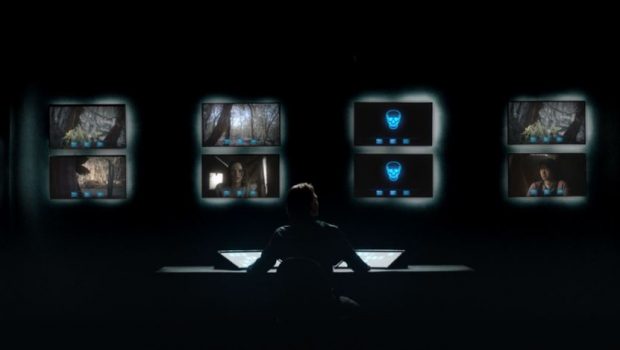 Published on August 26th, 2019 | by Damien Straker
TERRIFYING TRAILER RELEASED FOR HOTLY ANTICIPATED 'THE FURIES'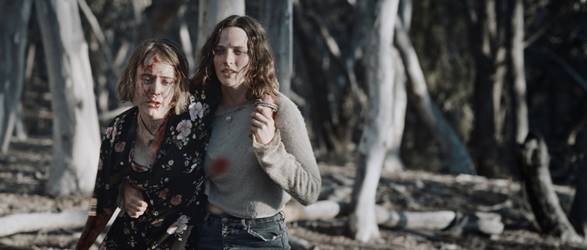 Odin's Eye Entertainment has today released the official red band trailer for the hotly anticipated horror film, The Furies, written and directed by Tony D'Aquino (Two Twisted) and produced by Lisa Shaunessy (Killing Ground) and The Film Distillery's Andy Marriott.
Rated R and suitably unsettling, D'Aquino's feature debut is a gripping modern take on the 1980s slasher film which promises heavy-duty gore for genre fans when it hits Australian cinemas this November.
Following on from its UK premiere at the 2019 Edinburgh International Film Festival and its Australian premiere at the Gold Coast Film Festival in April, The Furies has been selected to screen at Australia's premier genre film festival Monster Fest with opening night screenings in Adelaide, Brisbane, Canberra, Perth and Sydney. More information and tickets are available at www.monsterfest.com.au.
Director, Tony D'Aquino commented: "After sold out sessions at the some of the biggest genre festivals in the world, I'm so excited to see The Furies hit Australian screens and I can't imagine a better way to start the blood pumping than the fabulous Monster Fest."
The Furies follows rebellious high school students Kayla (Airlie Dodds) and her best friend Maddie (Ebony Vagulans) who find themselves abducted by a sinister presence. Kayla wakes up in a box in the middle of a forest with no idea how she got there, and no idea of Maddie's whereabouts. She soon realises she is not alone – men in terrifying masks are stalking six other young women in the woods. As the threat of more killers closes in, Kayla races to save as many girls as she can. But when the girls turn on each other, Kayla's killer instinct is unleashed and she does whatever it takes to survive and seek revenge on her abductors.
The Furies was produced by The Film Distillery in association with Odin's Eye Entertainment and with the assistance of Screen Canberra. The film will release in Australian cinemas nationally on Thursday 7 November, 2019 with advance screenings in time for Halloween, on the 31st of October, 2019.