News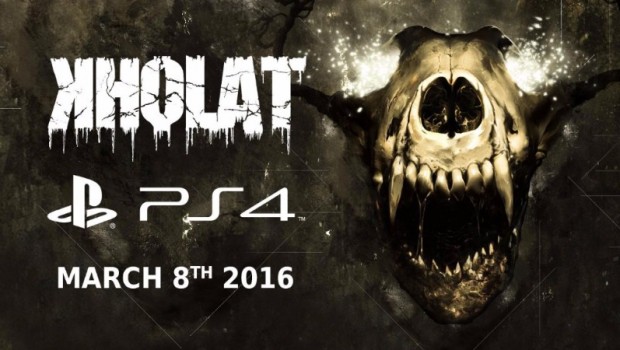 Published on March 9th, 2016 | by admin
The most terrifying journey of your life starts today. Kholat is now out for PS4.
Majestic Ural Mountains, snowy wilderness, unsolved mystery from the past and The Unknown awaits for all PS4 gamers brave enough to try to discover the Dyatlov Pass Incident history. Follow the footsteps of the expedition that was exterminated in mysterious circumstances over 57 years ago.
Bringing Kholat to the latest Sony Platform took IMGN.PRO more than 3 months of work, that was done together with the BlitWorks team: http://blitworks.com/home/. Kholat is one of the first titles that utilize the recently unlocked PS4 7th core.
Simultaneously with the PS4 premiere a patch improving the game performance and fixing minor graphic bugs, which reviewers might have approached, was released.
Created by IMGN.PRO and narrated by Sean Bean – Kholat is an exploration adventure game with elements of horror inspired by the event known as Dyatlov Pass Incident. The player will plunge directly into the boundless scenery of the inhospitable Ural Mountains with the task to find out what really happened.
Kholat has originally launched on PC on June 10th 2015 and is now available on PS4.
To learn more about the game and developer visit http://kholat.com and http://imgn.pro/.
You can also visit the game's product page for more details: https://www.playstation.com/en-us/games/kholat-ps4/