Books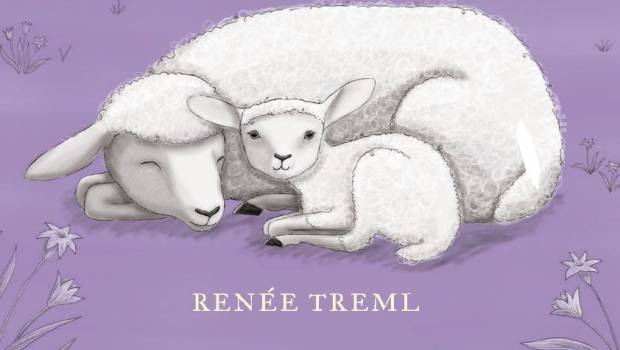 Published on August 20th, 2020 | by Tony Smith
Ten Sleepy Sheep Book Review
Summary: Ten Sleepy Sheep is the perfect bedtime book!
Night-time has fallen and the farm is asleep, time for you to count your sheep.Count along with our baby animals as a farm in the Australian bush goes to sleep.
Written by Renee Treml, Ten Sleepy Sheep might be the perfect bedtime story that you're looking for and revolves around counting backwards from 10 to 1 to help get children to sleep as they are introduced to a variety of sleepy animals on a farm.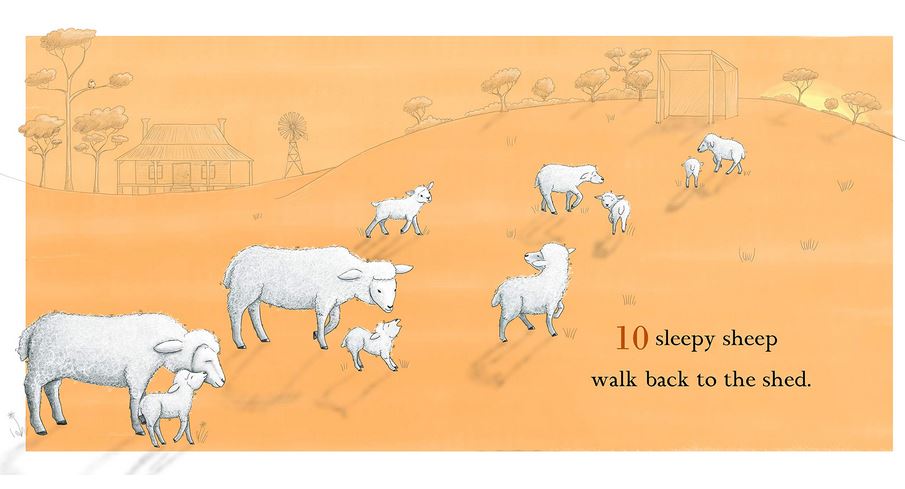 While it is a short read, it is very well presented and will definitely draw the younger reader into the contents of this book.
10 sleepy sheep walk back to the shed…
4 sleepy parrots murmur and preen…
1 sleepy joey returns to its mum.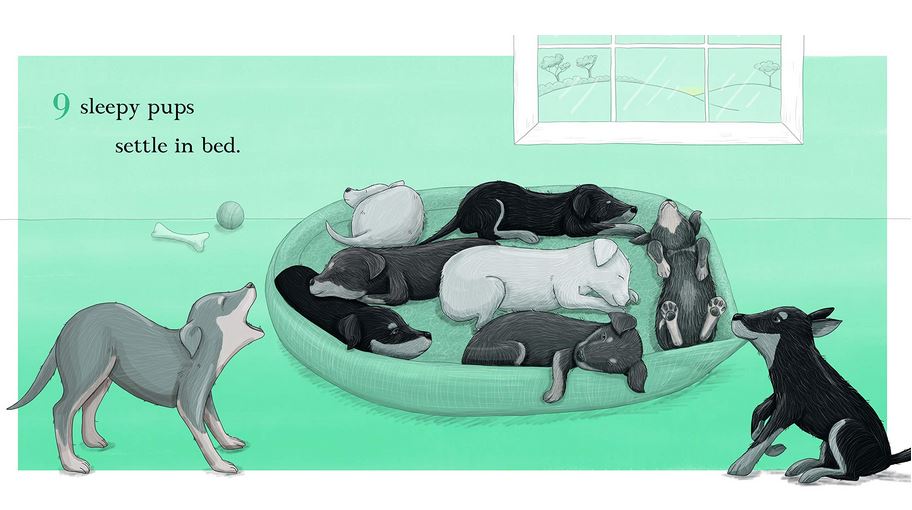 Final Thoughts?
Beautifully illustrated and written, Ten Sleepy Sheep finishes by telling the reader that night-time has fallen on the farm and now its tie for you to count sheep to fall asleep. All in all, a perfect bedtime book for younger readers and their parents!
Beautiful!