Books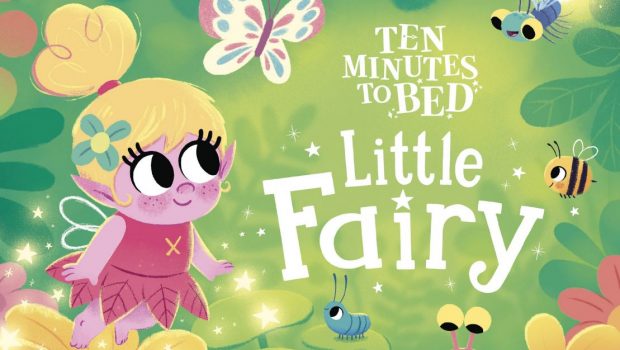 Published on June 6th, 2022 | by James Wright
Ten Minutes to Bed Little Fairy Book Review
Summary: Ten Minutes to Bed Little Fairy is a truly magical read from start to finish!
From the bestselling bedtime series (Ten Minutes to Bed Little Unicorn, Ten Minutes to Bed Little Dinosaur) from Rhiannon Fielding and Chris Chatterton comes Ten Minute to Bed Little Fairy which is presented in a similar fashion, however with a different yet relatable protagonist. Set in the magical Land of Nod, this book revolves around a little fairy called Poppy. While Poppy's mother is letting her know that it's almost bedtime, she wants nothing more than to fly like the other fairies as we follow and hope with this little fairy that she does the unthinkable. However with six minutes to go, Poppy finds that spark of power inside her that allows our little fairy to fly.

While Poppy explores her magical lands with only a handful of minutes before bed, she stumbles upon a lost gnome and with her magic fairy dust, she help guide this lost soul back to his village before finally falling asleep on a flower. Like the other books in this series, Ten Minutes to Bed Little Fairy is beautifully written that really brings this cute story to life. Supporting the words are the wonderful and colourful illustration that brings this magical place to life, including the main character, Poppy.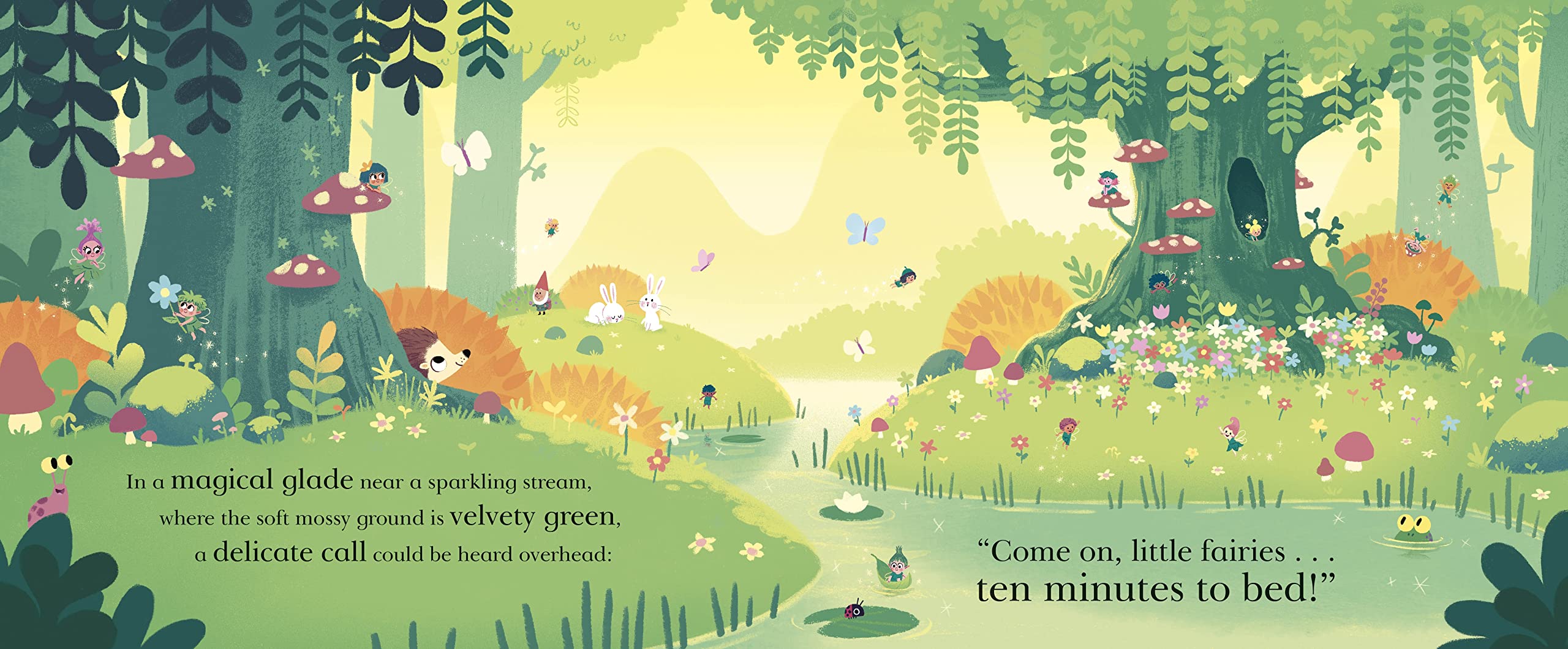 All in all, Ten Minutes to Bed Little Fairy is a fantastic read and makes the perfect bedtime book for your children.
Recommended!
Book details
Published: 5 July 2022
ISBN: 9780241545591
Imprint: Ladybird
Format: Paperback
Pages: 32
RRP: $14.99