News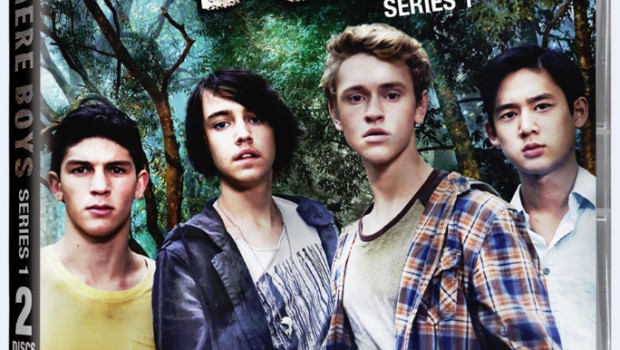 Published on February 5th, 2014 | by admin
Television / AACTA Award WINNER for Best Children's Television Series NOWHERE BOYS
INSTORES TODAY! 
Follow the action-packed adventures of four mismatched teenage boys in ABC3's new fantasy series, NOWHERE BOYS – who return from a school excursion to discover they're stuck in a parallel world into which they were never born.
Available now on DVD and Digital Download, NOWHERE BOYS combines supernatural action-adventure elements with comedy and genuine human drama, tracking the journey of alpha jock Jake (Matthew Testro), Goth Felix (Dougie Baldwin, Upper Middle Bogan), nerd Andy (AFI nominee Joel Lok; The Home Song Stories) and the golden child Sam (Rahart Sadiqzai, Neighbours) in their quest to find, out what happened to them and how they can return home.
The DVD features all 13 episodes over two discs as well as a behind-the-scenes featurette with the cast of NOWHERE BOYS.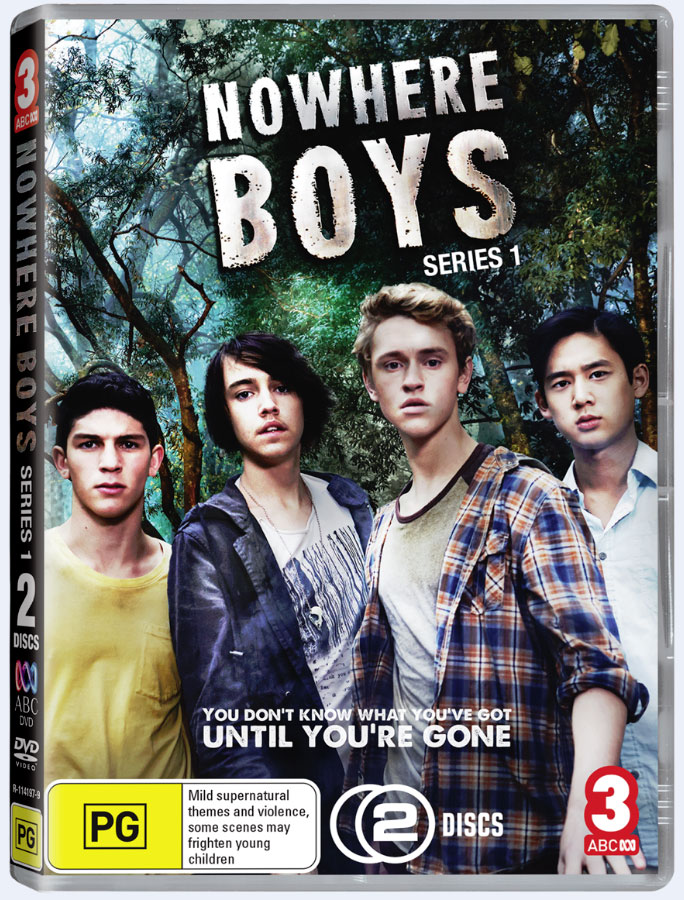 The series begins when the boys get lost while trekking through dense forest on a school excursion. After surviving a terrifying night trapped by a violent lightning storm, the boys expect a heroic reception when they return home. Instead they discover that they are now total strangers to their friends and families – they don't exist anymore. All public records of them have vanished and the world has reconfigured itself. Felix's disabled brother can walk and Jake's struggling parents are now leading successful lives.
The boys are now forced to fend for themselves and grapple with basic questions of survival. While trying to prove they still exist, Sam discovers he has a doppelgänger called Sammy (Jesse Williams) and Andy's scientific obsession with finding a rational explanation for their bizarre situation nearly kills him. As more strange accidents begin to befall them, the boys start to wonder if something otherworldly is out to get them.
NOWHERE BOYS also stars Michaela Banas (Upper Middle Bogan) who plays the eccentric Phoebe, Silver Logie Award winner Libby Tanner (All Saints) and Damien Richardson (Jack Irish).