Games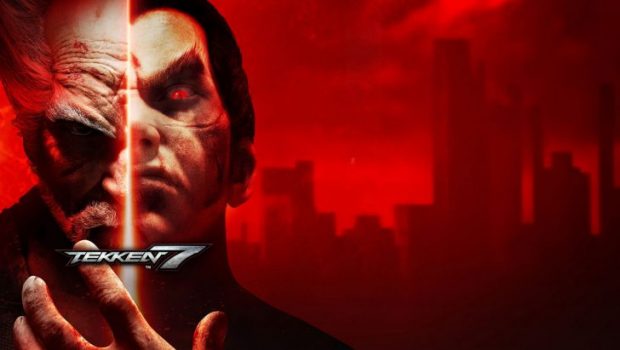 Published on January 28th, 2020 | by Adrian Gunning
Tekken World Tour and SoulCalibur World Tour announced for 2020 and First Haohmaru footage!
Bandai Namco Entertainment is also launching its e-sports season with two worldwide tournaments!
The Tekken World Tour 2020 will have its first tour stop in Tokyo for the Tekken Tokyo Masters on April 4th and 5th! For more information, please join us for our 'Tekken Day' livestream in February: twitch.tv/tekken.
TEKKEN 7 will also receive an update on January 28th, which includes the long awaited MYREPLAY&TIPS feature and game balance adjustments. MYREPLAY&TIPS is a tool that will point out when players could have performed a punishment or a combo during their match, as well as giving them additional data on their playstyle.
The SoulCalibur World Tour 2020 kicked off in Tokyo last weekend.
Please find the tour stops and dates below:
Edge Master Evo Japan 1/24 -1/26/20, Tokyo Japan Asia-Pacific
Critical Edge Final Round US: 3/20-22 (Final Round) – Georgia, US Americas
Edge Master The Mix Up 4/18- 4/19 France EMEA
Edge Master US: 5/22-24 (Combo Breaker) – Illinois, US Americas
Critical Edge Battle Arena Melbourne 12 5/29 -5/31st Melbourne, Australia, Asia Pacific
Critical Edge US: 6/26-28 (CEO) – Florida, US Americas
Critical Edge VS Fighting UK 8/21 – 8/23 – UK, EMEA
Critical Edge Rev Major September Philippines, Asia Pacific
Critical Edge Ultimate Fighting Arena – October
For more information about TEKKEN 7, SOULCALIBUR VI or other BANDAI NAMCO Entertainment Europe products, visit our website or follow us on Facebook or Twitter, or subscribe to our YouTube channel.