Games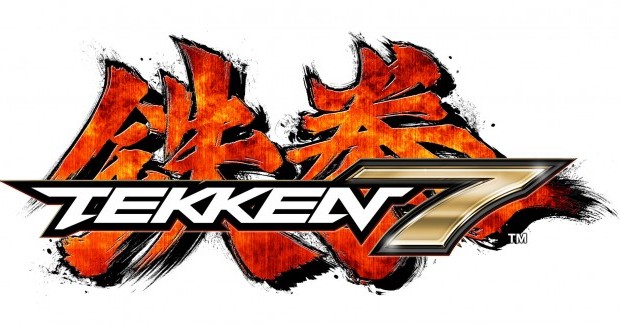 Published on November 14th, 2017 | by Admin
THE TEKKEN AND FINAL FANTASY UNIVERSES COLLIDE AS NOCTIS LUCIS CAELUM JOINS THE NEXT BATTLE IN TEKKEN 7
The battles in TEKKEN 7 are about to get even hotter when Noctis Lucis Caelum from Final Fantasy XV joins the action as the next guest character to enter the TEKKEN 7 arena. Wielding his signature Engine Blade, Noctis is ready to deal heavy hard-hitting blows as he takes on the likes of Yoshimitsu, Devil Jin, Jack 7, and the rest of the TEKKEN 7 fighters when he enters the King of Iron Fist Tournament in Autumn 2018.
Head over to the following YouTube link https://youtu.be/LmWbiMwxmOU to see Noctis Lucis Caelum in action as he takes-on the fiercest fighters in TEKKEN 7.
In TEKKEN 7, all fights are personal! Prepare to enter the ring as TEKKEN 7 is now available for the PlayStation®4 computer entertainment system, Xbox One, and STEAM® for PC. To find out more about TEKKEN 7, please head over to the official website: www.Tekken.com. 
Enter the Mishima feud on:
The official Website: Tekken.com
The official Facebook: @TekkenEU
The official Twitter: @TEKKEN
The official VK: VK.com/Tekken