Games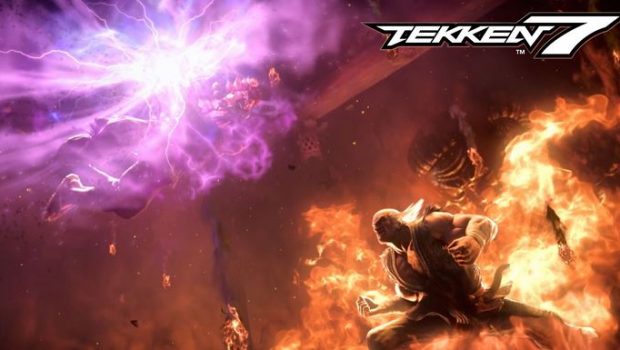 Published on September 8th, 2019 | by Admin
TEKKEN 7 SEASON PASS 3 ARRIVES TUESDAY 10TH SEPTEMBER
Take a detailed look at Zafina, the first character released as part of the TEKKEN 7 Season Pass 3 for PlayStation 4, Xbox One and PC.
TEKKEN 7 Season Pass 3 will add four new characters, a new stage and new features to be revealed.
In addition to Zafina, making her first in-game appearance since TEKKEN 3D: Prime Edition, a brand-new character, Leroy Smith, will be setting foot on the King of Iron Fist Tournament stage for the very first time in Winter 2019. Two further characters will be revealed at a later date.
Also arriving on Tuesday 10th September, a free update will provide the following to all players:
Improved battle balance adjustments
Play Stats and Stage Win Rate added to Player Information, and displayed in Online Matches
Extra preset costume slots to save additional character customisations
Adjustment of online rankings. New players now start from the rank of '1st dan', replacing the 'beginner' rank
New illustrations added to the Gallery
New character customisation effects

Heihachi-Kun Effect (Orange)
Heihachi-Kun Effect (Red)
Heihachi-Kun Effect (Blue)
For more information about TEKKEN 7, please  follow us on Facebook or Twitter, or subscribe to our YouTube channel.