Games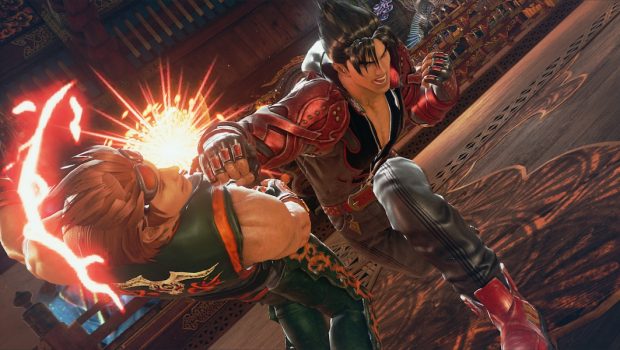 Published on June 9th, 2017 | by Admin
TEKKEN 7 PATCH Ver.1.02 NOW AVAILABLE
BANDAI NAMCO Entertainment Europe is releasing today the first patch dedicated to TEKKEN 7 – for the PlayStation®4.
PATCH IMPROVEMENTS LOG:

Improved Online Matching Functionality
The following player information will no longer be displayed before a match:
–        Character selected
–        Wins
–        Rank
–        Title
Connection with other players can be established more frequently
Improved Stability
* MATCHLIST is tentatively removed to improve online matching functionality.
Addition of ON/OFF feature for voice chat
–        ON/OFF for voice chat added to OPTION menu.
* Set to OFF as default setting.
Some characters' move properties were corrected
–        Nina's Ivory Cutter attack properties.
In TEKKEN 7, all fights are personal! Prepare to enter the ring as TEKKEN 7 is now available for the PlayStation®4 computer entertainment system, Xbox One, and STEAM® for PC. To find out more about TEKKEN 7, please head over to the official website: www.Tekken.com.
Enter the Mishima feud on:
The official Website: Tekken.com
The official Facebook: @TekkenEU
The official Twitter: @TEKKEN
The official VK: VK.com/Tekken