Games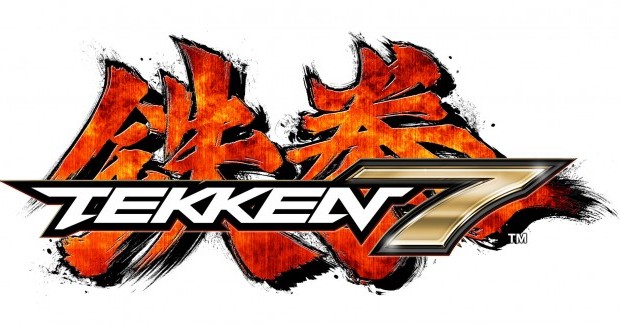 Published on July 7th, 2017 | by admin
TEKKEN 7 KEEPS THE BOWL ROLLING AND UNVEILS ITS ADDITIONAL GAME MODE
BANDAI NAMCO Entertainment Europe is releasing today a new trailer to reveal its additional game mode entitled ULTIMATE TEKKEN BOWL. Whether you're a serious bowler or a gutter-shooting no-hoper, enjoy a fun bowling game with your favourite TEKKEN7 characters and get a new TEKKEN experience between two chapters of the story mode or online fights. So get ready to lace up and pick a lane!
In addition to this, a new Costume Pack will be added to the ridiculous amount of elements already included into the main game.
This DLC will be available in August 2017.
 In TEKKEN 7, all fights are personal! Prepare to enter the ring as TEKKEN 7 is now available for the PlayStation®4 computer entertainment system, Xbox One, and STEAM® for PC. To find out more about TEKKEN 7, please head over to the official website: www.Tekken.com.
Enter the Mishima feud on:
The official Website: Tekken.com
The official Facebook: @TekkenEU
The official Twitter: @TEKKEN
The official VK: VK.com/Tekken