Games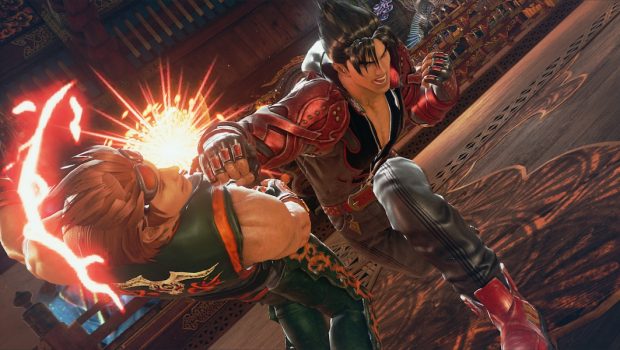 Published on June 1st, 2017 | by admin
TEKKEN 7 FEATURES TRAILER RELEASED
FIND OUT WHY TEKKEN 7 IS THE MOST COMPREHENSIVE FIGHTING GAME EVER!
On the eve of release of Tekken 7, Bandai Namco Entertainment have released a new 'features' video which showcases the many game features that gamers will be able to get their hands on tomorrow when TEKKEN 7 launches across Australia and New Zealand.
From the new dynamic 'Story Mode', to 'Rage Arts', 'Rage Drives', Dynamic Stages, Online Tournament Mode, Ranked Matches, Versus Modes, Treasure Battle, Character Customisation and Gallery, TEKKEN 7 offers more than any other fighting game before it.