Games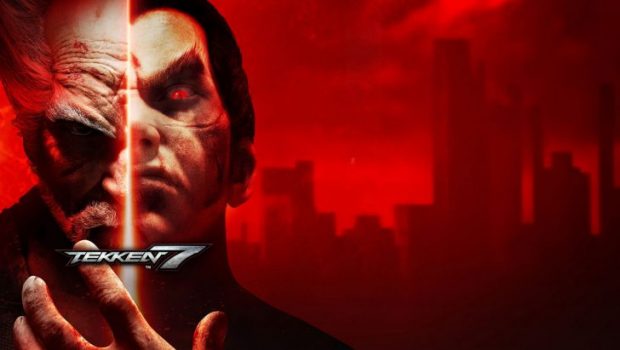 Published on March 15th, 2018 | by Admin
TEKKEN 7 – DLC3: NOCTIS LUCIS CAELUM PACK AVAILABLE ON MARCH 20TH, 2018
BANDAI NAMCO Entertainment today announced via a new trailer that Noctis, the 114th heir apparent to the Lucian throne, joins the fray from FINAL FANTASY XV on March 20th, 2018! In TEKKEN 7 – DLC3: NOCTIS LUCIS CAELUM PACK, players will be able to experience a new level of combat as they warp around the enemy while invoking Armiger, the power of kings!
This pack includes Noctis Lucis Caelum as a playable character, the exclusive stage "HAMMERHEAD," as well as the BGM "Stand Your Ground / FINAL FANTASY XV," the BGM "APOCALYPSIS NOCTIS Remix / TEKKEN 7," and five Noctis costumes! Noctis Lucis Caelum is also playable in DLC1's new mode, "Ultimate TEKKEN BOWL."
Click here to watch the Noctis trailer: https://youtu.be/Su-Un21BS2w
In TEKKEN 7, all fights are personal! Prepare to enter the ring as TEKKEN 7 is available for the PlayStation®4, Xbox One, and STEAM® for PC. TEKKEN 7 – DLC3: NOCTIS LUCIS CAELUM PACK will be available on March 20th, 2018.
To find out more about TEKKEN 7, please head over to the official website: www.Tekken.com.