Events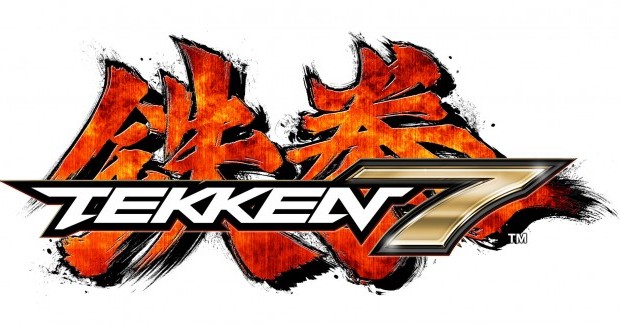 Published on May 11th, 2016 | by admin
TEKKEN 7 TO APPEAR AT BATTLE ARENA MELBOURNE 8 ON MAY 13-15
Bandai Namco Entertainment Australia and CouchWarriors are pleased to announce that TEKKEN 7 will be playable at Battle Arena Melbourne 8 and will also be part of the official tournament lineup.
TEKKEN 7 is the latest in the series of TEKKEN games and has been confirmed for home release on game consoles. TEKKEN 7's inclusion in this year's BAM event will be the first large public display of the new arcade version. Two sets of arcade machines will be on display and used for the King of Iron Fist Tournament, which Bandai Namco Entertainment are providing an additional $1,000 for the winner! Who will be crowned the next King if Iron Fist? Pre-register now!
http://couchwarriors.org/wp/bam8/bam8-registration/
Battle Arena Melbourne 8 (BAM8) will take place at CQ Functions, 113 Queen St, Melbourne, on the 13th to 15th of May 2015. See the website for additional details.