Films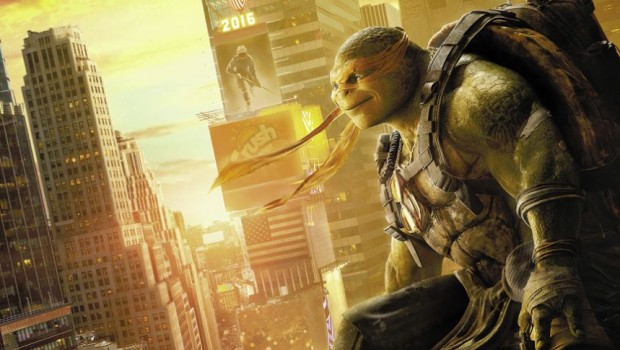 Published on May 23rd, 2016 | by admin
TEENAGE MUTANT NINJA TURTLES: OUT OF THE SHADOWS | World Turtle Day ®
Happy WORLD TURTLE DAY® from your favourite heroes in a half shell!

TEENAGE MUTANT NINJA TURTLES: OUT OF THE SHADOWS in cinemas JUNE 9, 2016.
You can catch Will Arnett and Stephen Amell at the Sydney Premiere on Sunday May 29 and at the fun fan screening in Melbourne on Monday, May 30.