News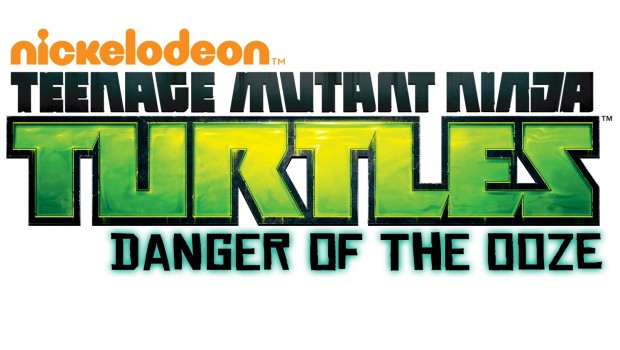 Published on October 29th, 2014 | by Admin
Teenage Mutant Ninja Turtles – Danger of the Ooze, available now exclusively at EB Games
Leonardo, Raphael, Michelangelo and Donatello are back in Activision Publishing, Inc.'s new side-scrolling action-adventure video game, Teenage Mutant Ninja Turtles™: Danger of the Ooze, available now exclusively at EB Games. This latest title continues the adventures of Nickelodeon's crime-fighting reptiles on Xbox 360 games and entertainment system from Microsoft and PlayStation®3 computer entertainment system.  
Teenage Mutant Ninja Turtles: Danger of the Ooze features a cast of new characters and returning heroes and villains including, mutants and drones of Shredder's Foot Clan as they ravage through New York City's sewers and streets. Manhattan has been brought to life in this interconnected game world – filled with branching paths to explore and secrets to discover – which players can tackle in a variety of ways. 
Teenage Mutant Ninja Turtles: Danger of the Ooze is built around a blend of 2D platforming and fast-paced brawler combat. Players can control their favourite Turtle or freely swap between them as each character has a unique and evolving set of strengths and combos. Unlock new abilities and equipment to tailor your strategies for combat against villainous enemies. Featuring new game environments, players can discover hidden secrets and continue to unravel the exciting story that New York City presents to our favourite half-shelled heroes.  
Teenage Mutant Ninja Turtles: Danger of the Ooze is now available on Xbox 360 and PlayStation®3 for $49.95 exclusive to EB Games Australia. This title is rated PG – Mild Violence by The Australian Classification Board. For everything Turtles, follow along at www.facebook.com/TeenageMutantNinjaTurtles.