Blu-ray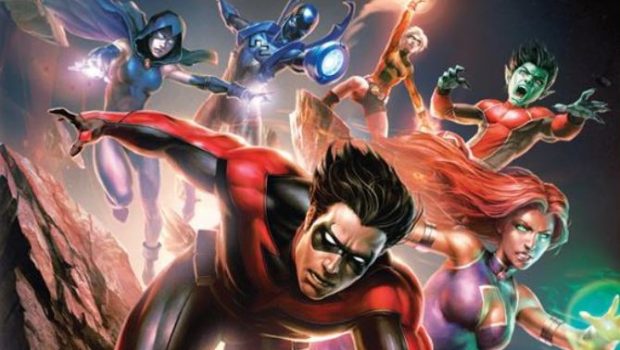 Published on April 30th, 2017 | by James Wright
Teen Titans The Judas Contract Blu-ray Review
Summary: Teen Titans The Judas Contract is an enjoyable and interesting journey into the history of these DC Comic characters
One of DC Comic's most pivotal stories from Teen Titans, The Judas Contract comes to Blu-ray which takes this original tale and modernises it for DC's direct-to-video animated universe. As a result of these changes, Cyborg and Donna Troy are not included in the story and Jericho takes a back seat but thankfully it still works. Nonetheless it still features all the drama and action which works well as an animated feature.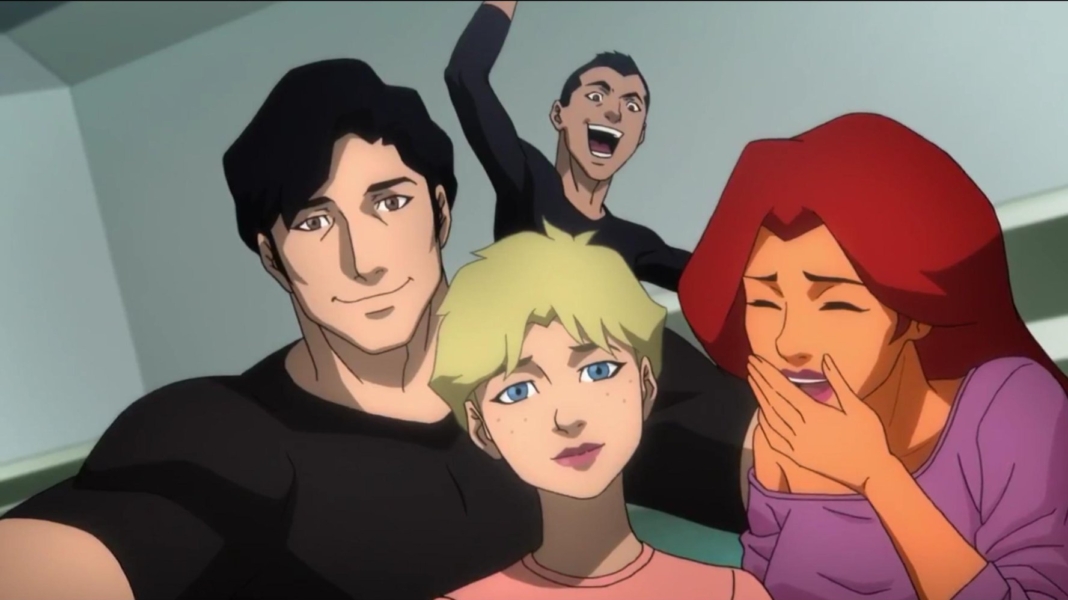 It also links to the previous animated film, Justice League vs Teen Titans as Robin (Stuart Allan), Nightwing (Sean Maher), Raven (Taissa Farmiga), Beast Boy (Brandon Soo Hoo), Blue Beetle (Jake T. Austin), Starfire (Kari Wahlgreen) and Terra (Christina Ricci) face the nefarious Brother Blood (Gregg Henry), a cult leader who has hired Deathstroke (Miguel Ferrer) to capture these heroes in order to steal their powers.
Unfortunately the Titans have a mole in their midst who has been forced by Deathstroke to act as his spy which makes for some interesting dynamics among the team. So as the Teen Titans fall one by one, Brother Blood's plan is almost at an end as he becomes this god like entity by stealing their essence. So as Nightwing attempts to thwart these villains plans, they almost lose what they hold most dearly to them that makes this quite a powerful story in terms of character development, world-building and a great homage to the original story by the legendary Marv Wolfman and George Perez.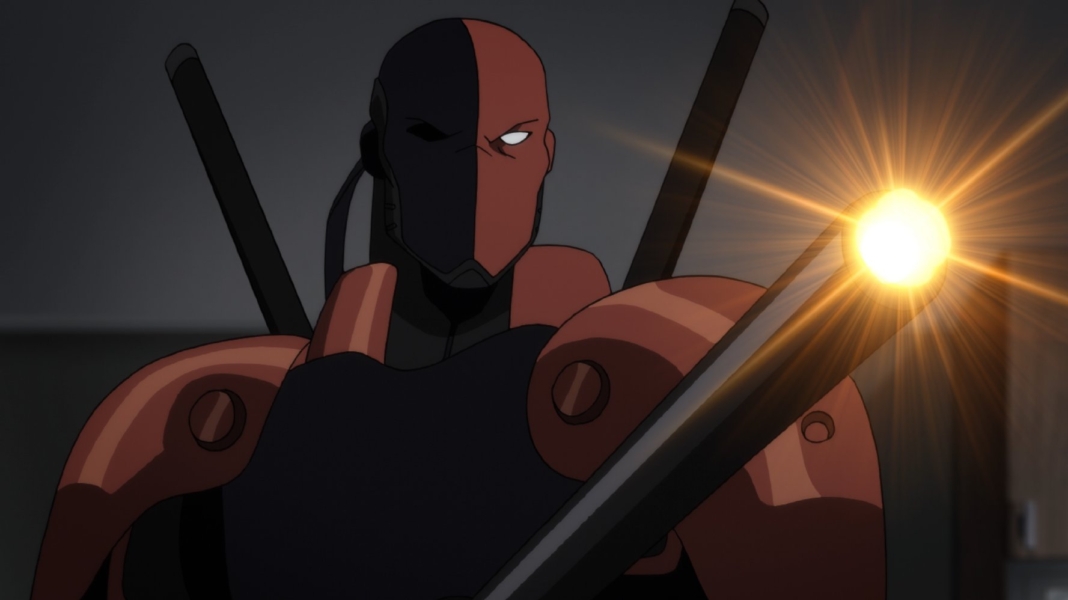 The animation of The Judas Contract is also great and I really enjoyed the stylised art to portray these characters. My one gripe with the story is that once again the Batfamily of characters are the ones who somehow beat the impossible odds which has unfortunately become a staple in both the comics and the animated films. Nonetheless, it's a great rendition of this comic classic, especially with all the characters and cameos of the DCU. Definitely one for both fans and newcomers!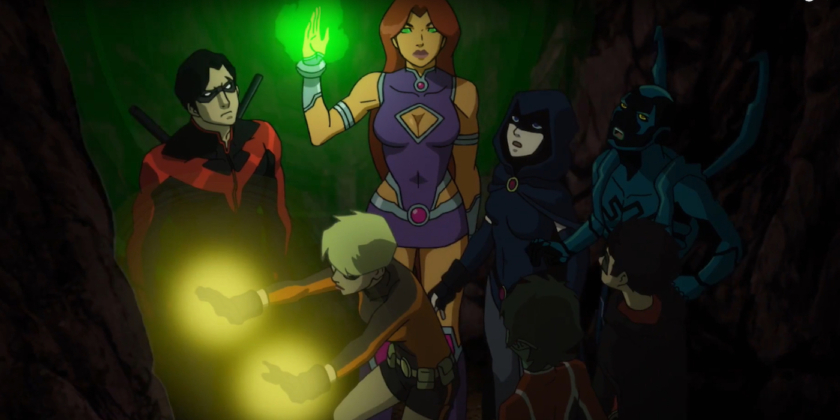 Final Thoughts?
Teen Titans The Judas Contract is a fun story on Blu-ray that is well acted by those involved and contains some fun one-liners and melodramatic moments. The action is great and the villains are interesting and all in all, it makes for a great watch if you're a fan of the DC Universe. It also boasts some great special features that go behind the scenes plus decent video and audio quality to nicely round off this Blu-ray release from Warner Bros.
Recommended!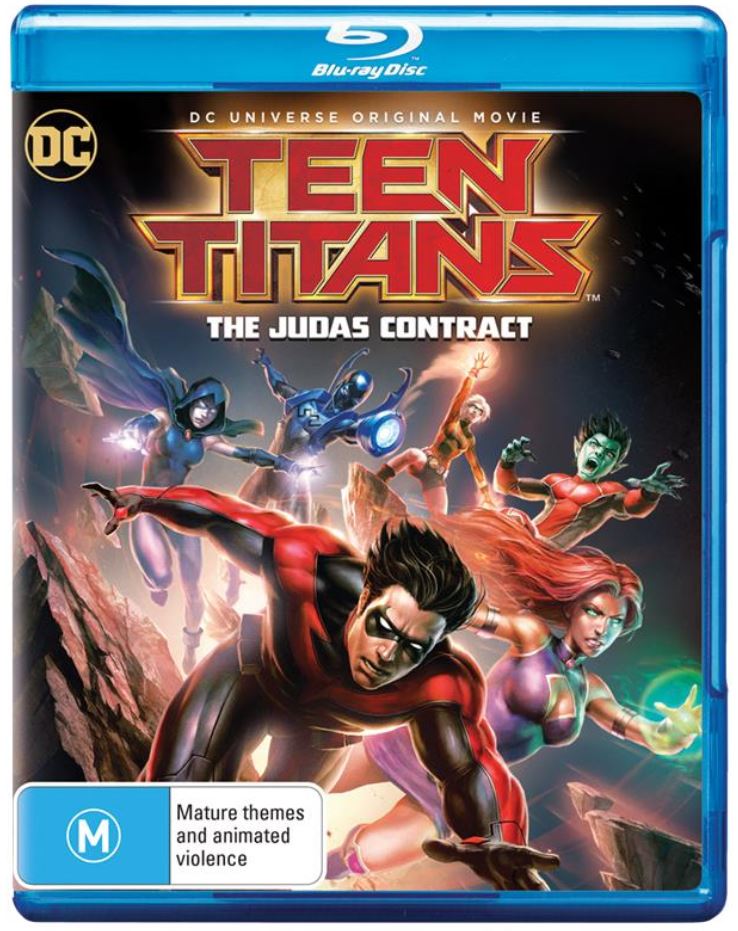 Blu-ray Details
Film Genre – Action
Label – Roadshow
Audio – English (DTS-HD 5.1)
Subtitles – English
Running Time – 84
Aspect Ratio – 1.78:1
Region Coding – B (Blu-Ray)
TV Standard – HD
Rating – M
Consumer Advice – Mature themes and animated violence
Year of Release – 2017
Primary Format – Movies/TV – Blu-Ray