Hardware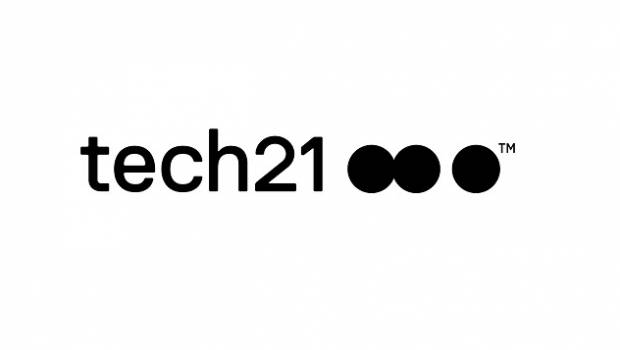 Published on June 19th, 2018 | by Admin
tech21 releases range of cases for OnePlus 6
tech21, the leader in impact protection for mobile devices, today announced pre-orders are available for its protective cases for OnePlus 6.
The OnePlus 6 cases are designed to protect your phone, drop after drop. Using scientifically proven impact materials and innovative design, the cases have been tested to ensure that they deliver on this promise every time.
All cases and features can be found below:
Slim Protection. Evolved.
RRP: $34.95
Incredibly thin and lightweight, Evo Shell protects your phone drop after drop letting you use it carefree.
The case also includes precision-engineered buttons to give a smooth and accurate response for enhanced user friendliness.
Complete protection. Drop after drop.
RRP: $49.95
With an integrated folio cover, Evo Flip gives you complete 360° protection from up to 2m, drop after drop. The case contains Bulletshield, a high-performing impact material that gives two layers of drop protection, as well as a patented rib design that helps to deliver maximum energy absorption.
Advanced Protection. Perfect clarity.
RRP: $34.95
Self-healing screen protection containing BulletShield, a high-performing impact material used in bulletproof glass. The shield is also ultra-thin (under 0.3mm thick).