Hardware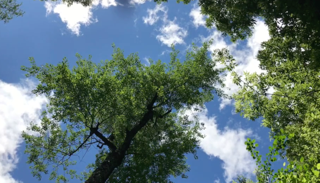 Published on October 6th, 2017 | by Admin
tech21 announces Pixel 2 phone protection, releases dizzying helicopter phone drop footage
Following Google's announcement of the much-anticipated Pixel 2 and Pixel 2 XL, leading impact protection brand tech21 has launched their crowd-favourite Evo Check cases for the new devices.
Want proof of tech21 quality? Watch this incredible footage of an iPhone 7 in a tech21 case surviving an accidental helicopter drop from 150 metres! The dizzying drop happened just this week from a customer.
Designed under the "Made for Google" program to ensure full functionality and optimal user experience, tech21's Evo Check range complements the stylish looks of the Pixel 2 and Pixel 2 XL, all the while protecting from dreaded drops as well as daily wear and tear.
Key features of the Evo Check cases are:
Three-layer impact absorption system with patented FlexShock™ material
Scientifically proven to protect against drops of up to three metres
Unique check pattern, available in Smokey/Black and Clear/White
Thin, lightweight design
With recent research by tech21 revealing the average Australian will drop their phone 99 times in a year, investing in quality impact protection is more important than ever – doubly so considering 34% of Aussies admit to cracking their phone in the first six months of buying it.
Other stats (*Survey of 1,008 Australian respondents conducted by Pure Profile):
Almost a third (29%) of Aussies have kept their damaged phone for more than a year before replacing it
40% of the population currently has a cracked, dented or scratched phone
More information on tech21's Evo Check range of cases for Google Pixel 2 and Google Pixel 2 XL can be found in the attached press release, with high-res images available here.