Hardware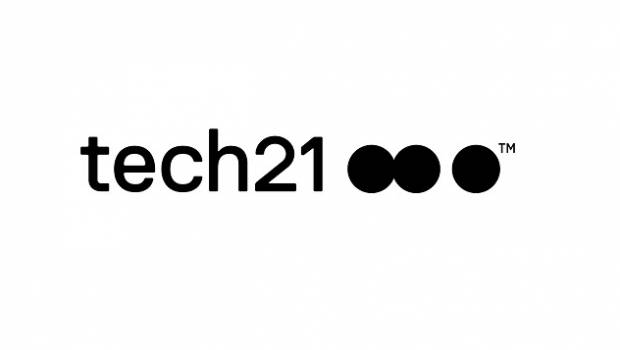 Published on September 13th, 2018 | by Admin
Tech21 announces largest ever range to protect Apple iPhone Xs, iPhone Xs Max and iPhone XR, drop after drop
Sydney – September 13, 2018 – Continuing its reputation as the leader in impact protection for mobile devices, tech21 has today announced the launch of its new and enhanced collection of protective cases and screen protectors for iPhone Xs, iPhone Xs Max and iPhone XR with its largest product range to date.
Building on the brand's commitment to innovation and long-lasting protection, the range includes a number of brand-new products such as the Evo Max, tech21's most rugged case, that features a unique camera lens protector. The company has also increased its colour and style offering, including the new Evo Luxe, made with a premium woven fabric, as well as the expansion of its popular Pure line to include Shimmer, Soda and Tint effects, in a bright and vibrant range of colors.
The new tech21 range offers unmatched drop protection, without interfering with the performance of iPhone Xs, iPhone Xs Max and iPhone XR. Extensive scientific testing guarantees a perfect fit, no loss in signal quality and no interference to Wi-Fi, mobile networks, Bluetooth syncing or features such as Apple Pay and wireless charging. Core functionality such as camera, acoustics and sensors (such as Face ID) will work perfectly with the case on or off.
"We have been eagerly anticipating the announcement of these new iPhones and are pleased to launch our brand-new product range designed specifically to protect the new iPhone, now available in more options than ever before," said Jason Roberts, Founder of tech21. "Tech21 prides itself on creating products perfectly suited to compliment your lifestyle while offering the best protection for your Apple device, drop after drop."
The new range of iPhone Xs cases, iPhone Xs Max cases and iPhone XR cases includes:
The new range of iPhone Xs, iPhone Xs Max and iPhone XR screen protectors includes: