Games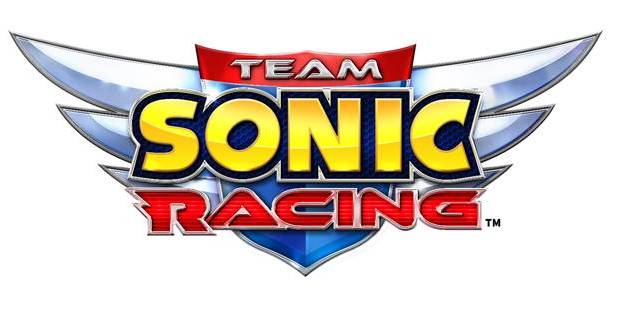 Published on November 9th, 2018 | by Admin
TEAM SONIC RACING PRODUCER TAKES FANS FOR A DRIVE IN NEW VIDEO FROM TOKYO GAME SHOW 2018
Sydney, Australia – 9th November 2018 – Fasten your seatbelts, Sonic fans! Today SEGA® released a brand-new video from Tokyo Game Show 2018, where Sonic Series Producer, Takashi Iizuka, sits down with fans to provide an inside look into the creative and development process of Team Sonic Racing™.
In the video, Iizuka discusses his inspiration behind the game's unique team-based racing style and explores the positive concept of experiencing victory as a team. The interview also highlights some of the fast-paced courses showcased during the expo, including Wisp Circuit, Ice Mountain and Market Street. Along with the maps, Iizuka explains the various playstyles and character class types which are categorised by "Speed," "Technique," and "Power" to create a well-balanced team.
Make a pit stop and check out the full video to find out Takashi Iizuka's favourite Team Sonic Racing character, get details on the groovy soundtrack and learn more about the Sonic franchise from the industry legend, himself!
Check out the trailer here
Developed by award-winning studio Sumo, Team Sonic Racing is the ultimate arcade and fast-paced competitive style racing experience, featuring your favourite characters and environments from across the Sonic Universe. Race together and win together in online multiplayer or local co-op mode utilising the dynamic team mechanics and vehicle customisation features to dash across the finish line. Team Sonic Racing is set to release on 21st May 2019 on Sony PlayStation®4, Microsoft Xbox® One and Nintendo Switch™.
For more information on Team Sonic Racing and to find out where to pre-order, please visit https://fivestargames.com.au/product/team-sonic-racing/.
To stay current on Sonic the Hedgehog news, follow Sonic on Twitter and Instagram, like him on Facebook, and subscribe to the Twitch channel and the YouTube channel.