Games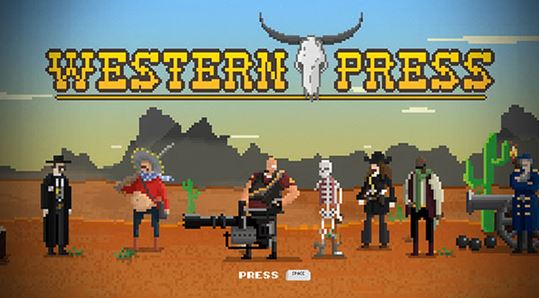 Published on July 6th, 2016 | by Admin
Team Fortress 2's 'Heavy' officially joins Western Press' playable character roster
Team Fortress 2's 'Heavy' officially joins Western Press' playable character roster
Valve's much beloved Heavy Weapons Guy from Team Fortress 2 will officially be added to the playable character roster of Australian 'quick draw' dueling game, Western Press on 7 July.
Available as free DLC, gaming's favourite Heavy has found himself 2Far west of 2Fort. Armed only with a minigun and a (never ending) 'sandvich', his only way back to the war on BLU is through the cowfolk he's surrounded by.
Fully animated by Western Press developer Bandit-1, the Heavy character comes with his iconic minigun, trusty sandvich, and is loaded with both TF2 quotes and sound effects.
For those who like customisation, Western Press includes full support for players to create their own custom characters and environments, and share them with the world using Steam Workshop: http://steamcommunity.com/app/377360/workshop/