Hardware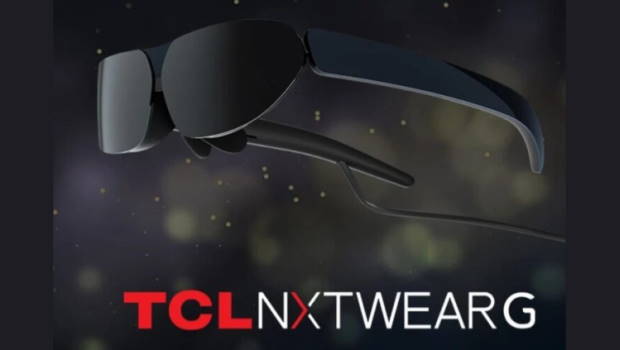 Published on November 9th, 2021 | by Chris O'Connor
TCL NXTWear G Smart Glasses Review
Summary: Lovely visuals, but a high price and limited use... currently.
I wasn't sure how to start this review… but then I saw a picture (as someone else had no doubt made the connection) and I thought… yep… that's it. Remember the scene in Back to the Future 2 when we see Marty's future family all around the dinner table and his spitting image son has some glasses on, seemingly watching something as he grabs food? TCL NXTWear G Smart Glasses are pretty close to that.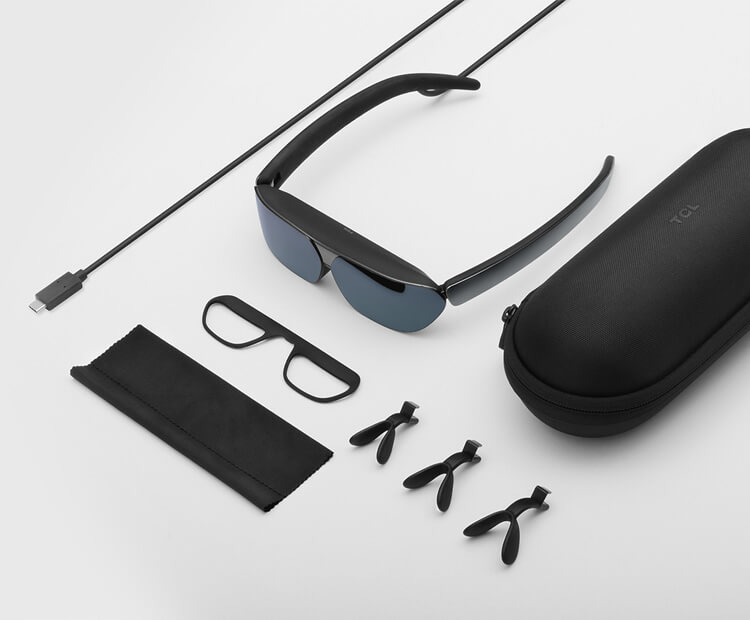 They are promoted as a portable 140″ cinema experience and to an extent that's a decent description. I will say right off the bat that the visual quality of the screen/s is lovely! I'll get back to that in a moment though. The glasses come in a lovely tough carry case that can easily be slipped into a handbag or backpack, so they are indeed a perfect portable "cinema experience". It took me a while to realise (as there's a compartment in that carry case that you can pull to open that reveals the extras) there are a few different clips you can use with the glasses and they do make a big difference in how they sit on your face which impacts how easy/comfortable it is to watch content on the screens.
A pro and con is how the glasses connect to content… which is by a USB C cable that works quite happily with compatible mobile phones (I was provided a TCL phone for reviewing the unit but found it works as a plug and play device with my Galaxy S20 just as well). Essentially it takes the content of your phone and puts it on the screens in the glasses (and will default to switching your phone to a touch screen interface which is pretty easy to use especially when browsing web content). Unfortunately that cable is pretty prominent on the glasses… it feeds into them via one of the temples and can feel a little odd… but you kind of get used to it.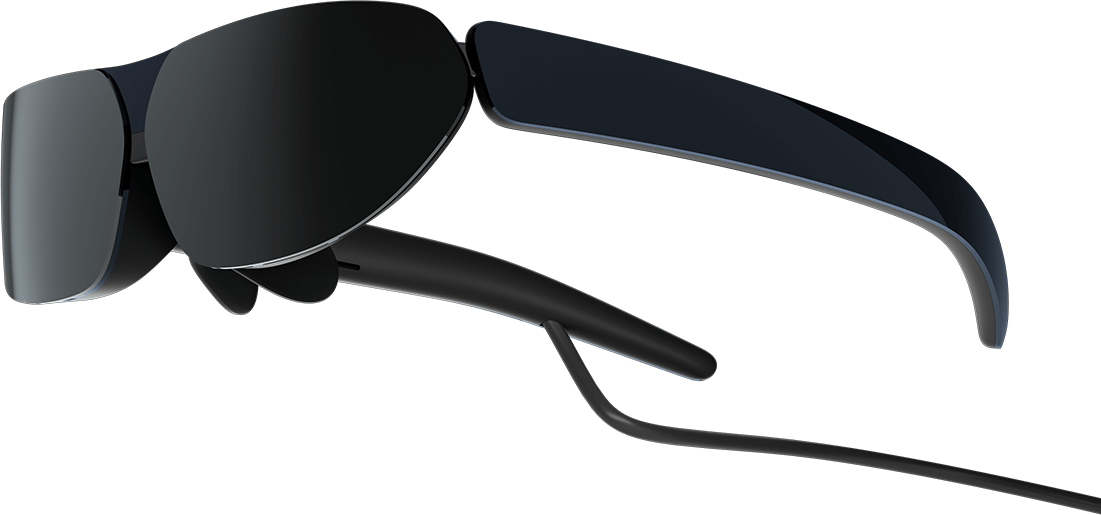 Looking at the spec sheet, they are pretty impressively set up:
Screen Type Micro OLED
Screen Definition Full High Definition
Connectivity USB Type-C
Product Height (cm) 4.28 (unfolded) | 4.69(folded)
Product Width (cm) 18.735 (unfolded) | 18.1 (folded)
Product Depth (cm) 15.93 (unfolded) | 5.3 (folded)
Weight (kg) 0.13
Then it gets interesting, TCL's website lists the glasses as having an Accelerometer, Gyro, Compass and P sensor, if that is true then I would have to think that those features are waiting for a firmware update because I tried using the glasses to view 360 degree videos on Youtube and it didn't like that at all… it ended up showing a black screen where the video should be.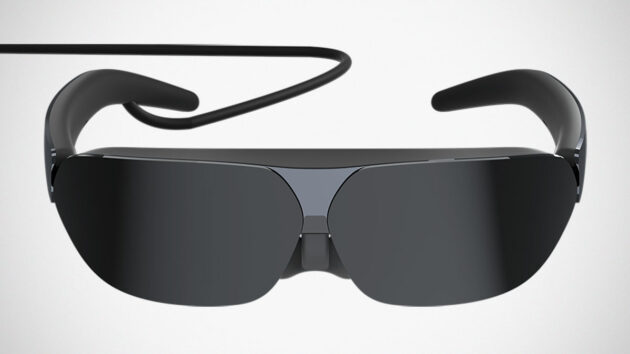 So the question then ends up being… how much for this portable cinema? Well it's currently retailing just under $900AU and for that price… I'm not sure who the market is. The most obvious direct competitor would be the Oculus Quest 2 which can just as easily let the user view movies but can also provide full VR entertainment. The big benefit of the TCL NXTWear G Smart Glasses over the Quest 2 is the visual quality. While the Quest 2 has a distinct "sweet spot", the middle of the screen is where you want to be looking or else you will have focus issues, TCL's NXTWear G Smart Glasses are lovely to view across the whole screen real estate, once you have the right clip on the glasses for your nose that is.
There are no god rays or vignetting either so again… visual quality is lovely… but for roughly twice the price of the Quest 2 and with no obvious way to access the accelerometer or other functions (in theory full 3D visuals should be possible as it uses two distinct screens that could easily have individual left eye/right eye content fed to them) it just doesn't seem to offer enough to warrant the extra cost.
Final Thoughts?
A lovely visual experience and definitely something that might make long distance travel or skewed holiday plans more enjoyable… but for the price I'd recommend a Quest 2. If the price comes down and/or they release an update that allows full access to the phones features then I'd consider it a reasonable option for entertainment on the go.