Games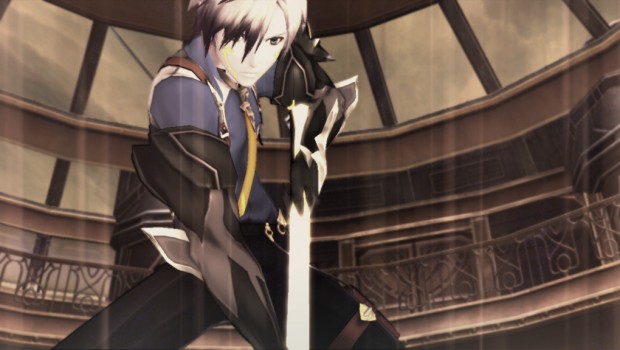 Published on June 11th, 2014 | by admin
Tales of Xillia 2 – New Trailer
SYDNEY (11TH June 2014) – To celebrate E3 in the best way possible, BANDAI NAMCO Games released a new trailer today for its upcoming massive J-RPG hit: TALES OF XILLIA 2!
Take a deeper look onto TALES OF XILLIA 2 storyline with new elements detailing Elle's will to go to Land of Canaan. One of the game's major theme is also this trailer's main topic: the power of choice and its knock-on effects.  
As the main hero of this adventure, what will be your decisions….?
TALES OF XILLIA 2 will be available on August 21, 2014 across Australia & New Zealand exclusively for the PlayStation 3 system.  For more information regarding TALES OF XILLIA 2 and the TALES OF franchise please visit TalesOfGame.com, www.Facebook.com/Tales,www.twitter.com/TalesofU. For more information about BANDAI NAMCO Games full line-up, please visit: www.BandaiNamcoGames.com.