Games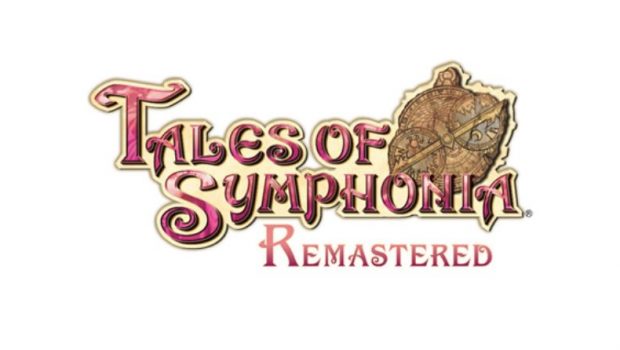 Published on November 10th, 2022 | by Adrian Gunning
Tales of Symphonia Remastered set to release on February 17th, 2023
Lloyd Irving and his friends journey is getting closer, confirmed for release on February 17th. Bringing veteran fans and newcomers in the worlds of Sylvarant and Tethe'alla, the game offers visual enhancements, gameplay improvements, and new features. Alone or with up to four players during battles, players will be able to experience or re-experience the deep and fascinating story in one of the most beloved "Tales of" titles.
Click here to watch the new trailer: https://youtu.be/XOfJGWL3H-M
Players will have the choice between two editions:
The Standard Edition, only available digitally
The Chosen Edition, containing a metal case, art prints and stickers
Tales of Symphonia Remastered will be available on PlayStation®4, Xbox One, and Nintendo Switch™ and will be compatible with PlayStation 5 and Xbox Series X|S.
For more information on Tales of Symphonia Remastered and other products from Bandai Namco Europe. Please visit: www.bandainamcoent.eu. Follow us on Twitter at: https://twitter.com/TalesofSeries